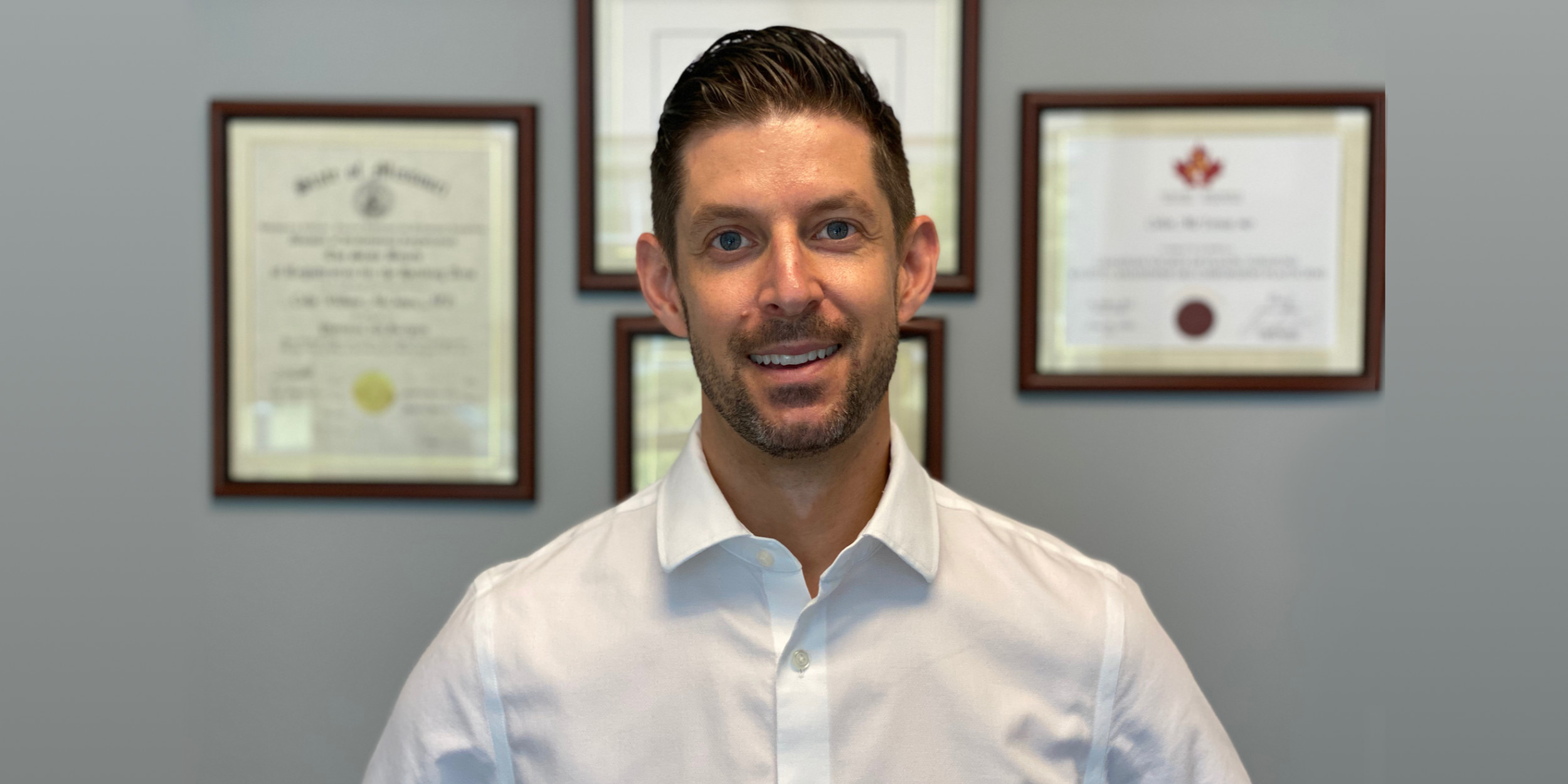 Meet Dr. McInnes
It's a true privilege to be a plastic, reconstructive, and aesthetic surgeon. I get to balance science and art, I get to know and help wonderful people, and I get to be a very meticulous surgeon, which is exactly how I like to operate on my patients.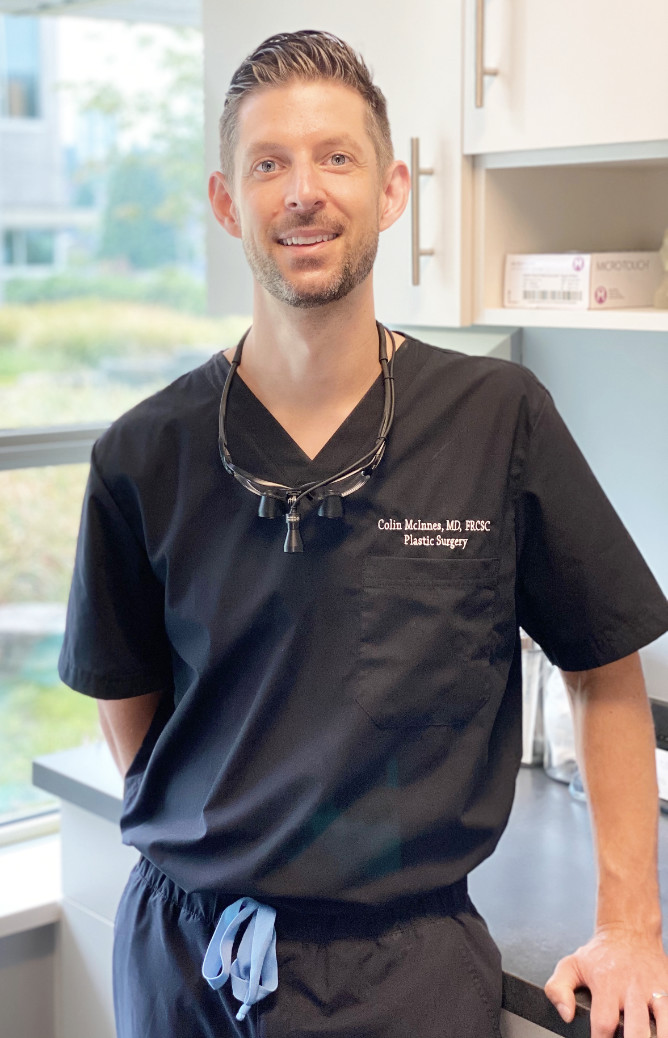 Dr. McInnes is an extensively trained, board-certified plastic surgeon who is passionate about his work and prides himself in helping his patients. He is a dual-member of both the Canadian and American Societies of Plastic Surgery, and has trained and worked both nationally and internationally in some of the most highly regarded hospitals in North America. Born in British Columbia, he completed his Bachelor's Degree in Physiology at Simon Fraser University, graduating with 1st Class Honor's. He earned his medical degree at UBC in Vancouver, followed by a 5-year plastic surgery residency at the University of Manitoba, recognized as one of the busiest programs in Canada. As chief resident, he completed a custom travelling internship with select plastic surgeons throughout North America, including the Harvard Craniofacial Plastic Surgery Program at Brigham & Women's Hospital. He then completed an additional 1-year, ACGME-certified plastic surgery fellowship at Washington University's Center for Advanced Medicine. Fellowship training continued in Philadelphia, and additional aesthetic training was obtained with the most sought-after plastic surgeons in Beverly Hills, California. Dr. McInnes continuously studies the latest plastic surgery techniques and routinely visits select plastic surgeons across the globe to provide the latest and best treatments available.
Dr. McInnes is a caring, dedicated surgeon, and often blends the newest surgical techniques with well-established solutions. He has lectured at numerous national and international meetings, and authored over 20 peer-reviewed publications in regarded journals, including The New England Journal of Medicine and Plastic and Reconstructive Surgery. After over 16 years of schooling and training, he chose to return back to British Columbia, where he takes pride in serving his home community. Dr. McInnes is the head of plastic surgery at both Royal Columbian and Eagle Ridge Hospitals. He is also a clinical assistant professor at UBC, and the post-graduate education director for Fraser Health Plastic Surgery. He operates at numerous hospitals and private facilities in the Lower Mainland and Vancouver. Dr. McInnes is passionate about plastic surgery; his patience, calm demeanor, and clear communication allow his patients to feel confident and empowered with their surgical options.
If you wish to see Dr. McInnes for an MSP-covered reconstructive procedure, please have your GP fax a referral to our office.
For a private aesthetic consultation, please Contact our office directly.