Deep-Plane Neck Contouring
Deep-plane neck contouring is an aggressive form of neck contouring which can produce dramatic and lasting results not available by any other procedure. This is often done in combination with a facelift, but in select patients, can be done all through a small incision placed below the chin! The ability to confidently work on the deep structures in the neck and sculpt them appropriately is often necessary to achieving a nice result and contoured jawline. Without this ability, many necks will be under-corrected. All too often Dr McInnes will see patients who have spent thousands of dollars on minimally invasive treatments that really had zero chance of ever achieving their goals.
Deep neck surgery requires the surgeon to be confident and capable of advanced neck dissection, including dealing with structures such as large digastric muscles, deep sub-platysmal fat, and reducing (not removing) submandibular glands. If the neck lift surgeon is not able to manage all of these structures individually, they will not be able to correct the neck fully in each case, and may actually cause secondary aesthetic problems. Most surgeons are comfortable enough to release the skin of the neck and sew the central muscle (the platysma) together which will improve the neck contour to some degree. Many surgeons are not comfortable managing some of the deeper structures which limits the jawline contour in most cases. Gaining experience with these procedures requires dedication from the surgeon to learn them in their own time as it is not adequately covered in standard surgical residency.
How did Dr. McInnes obtain advanced face and neck lift training?
In addition to 5 years of dedicated plastic surgery residency training in Canada, Dr. McInnes completed a fully accredited 1-year fellowship in complex plastic surgery techniques at Washington University in Saint Louis. Since being in practice, he has also sought out extensive additional aesthetic training with many of the best facial rejuvenation surgeons in the world. He has spent time with over 12 different surgeons, actively analysing their techniques and outcomes. He has also participated in multiple, advanced deep-plane cadaver courses to learn the surgical anatomy from experts in North America and Australia. Facial rejuvenation is one of his passions and something he actively studies and chats about with colleagues on a daily basis.
If you wish to speak with Dr. McInnes about deep-plane neck contouring, please contact our office for a consultation.
Before & After Photos
Deep Neck Contouring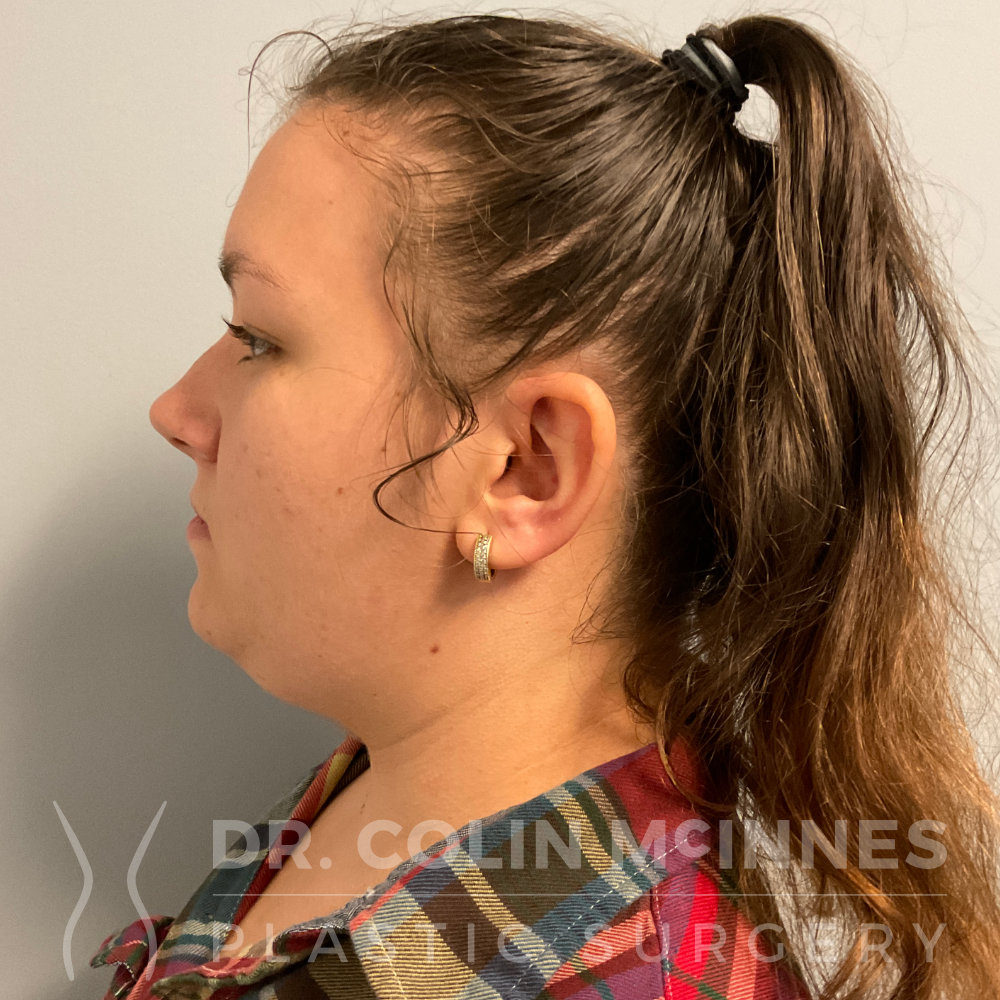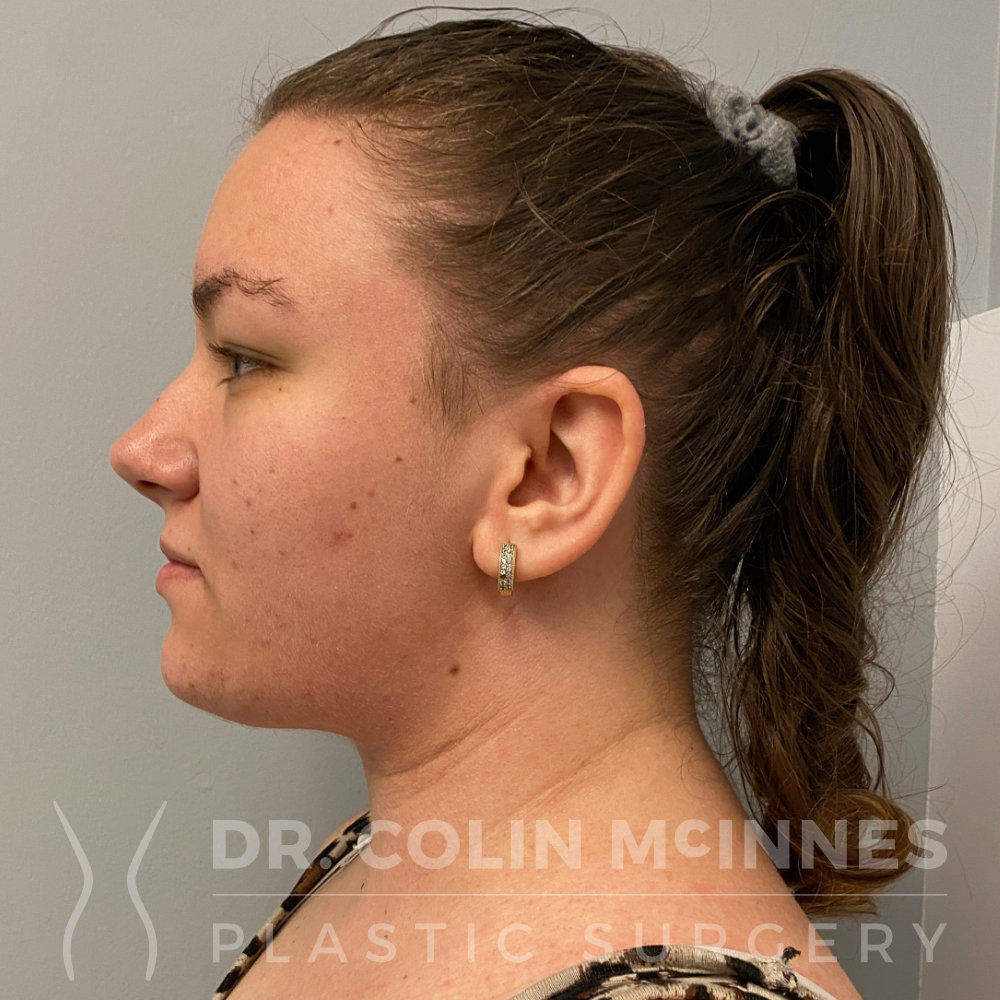 Deep Neck Contouring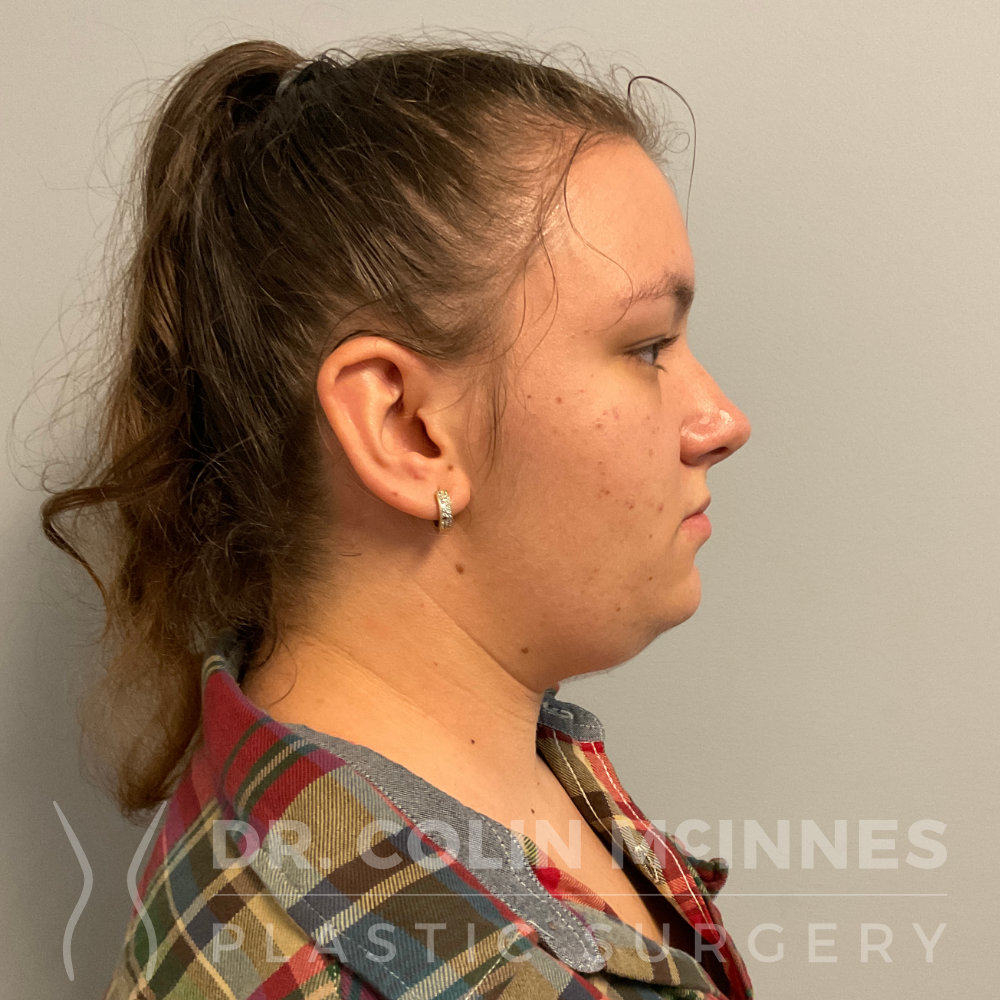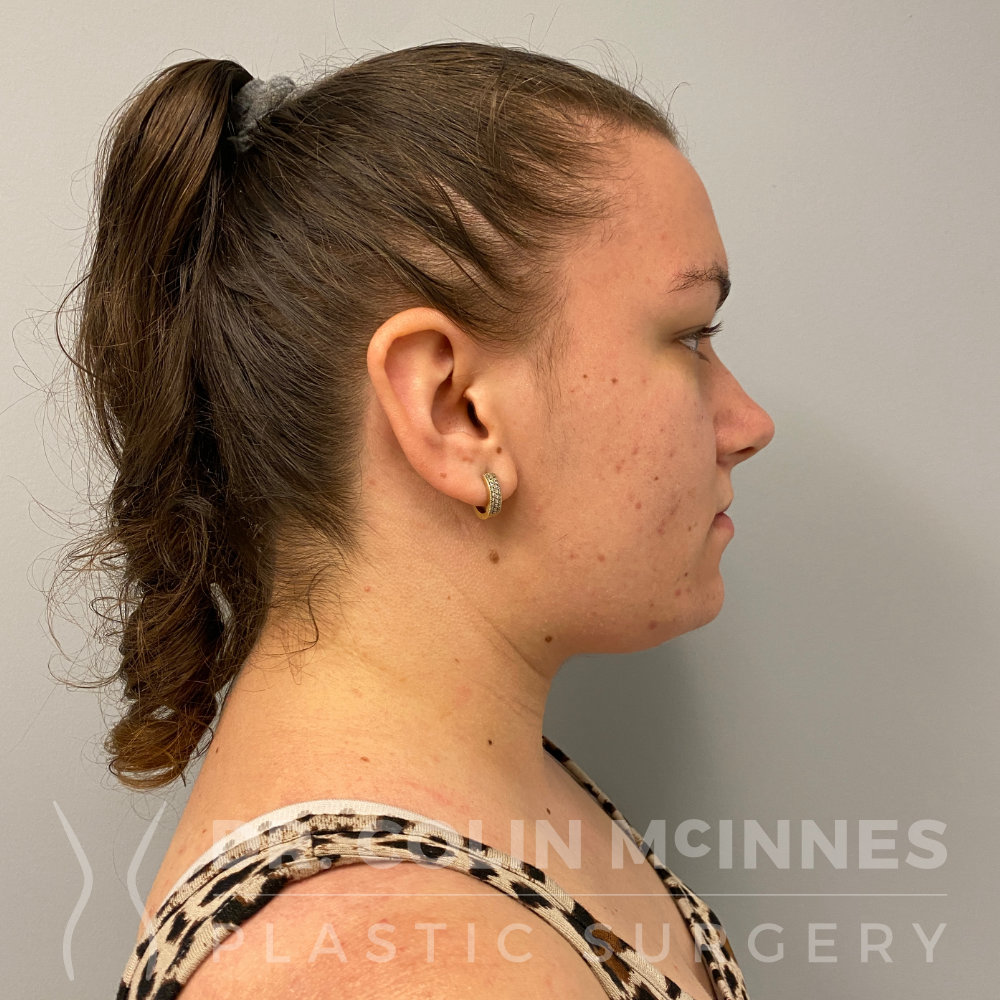 Deep Neck Contouring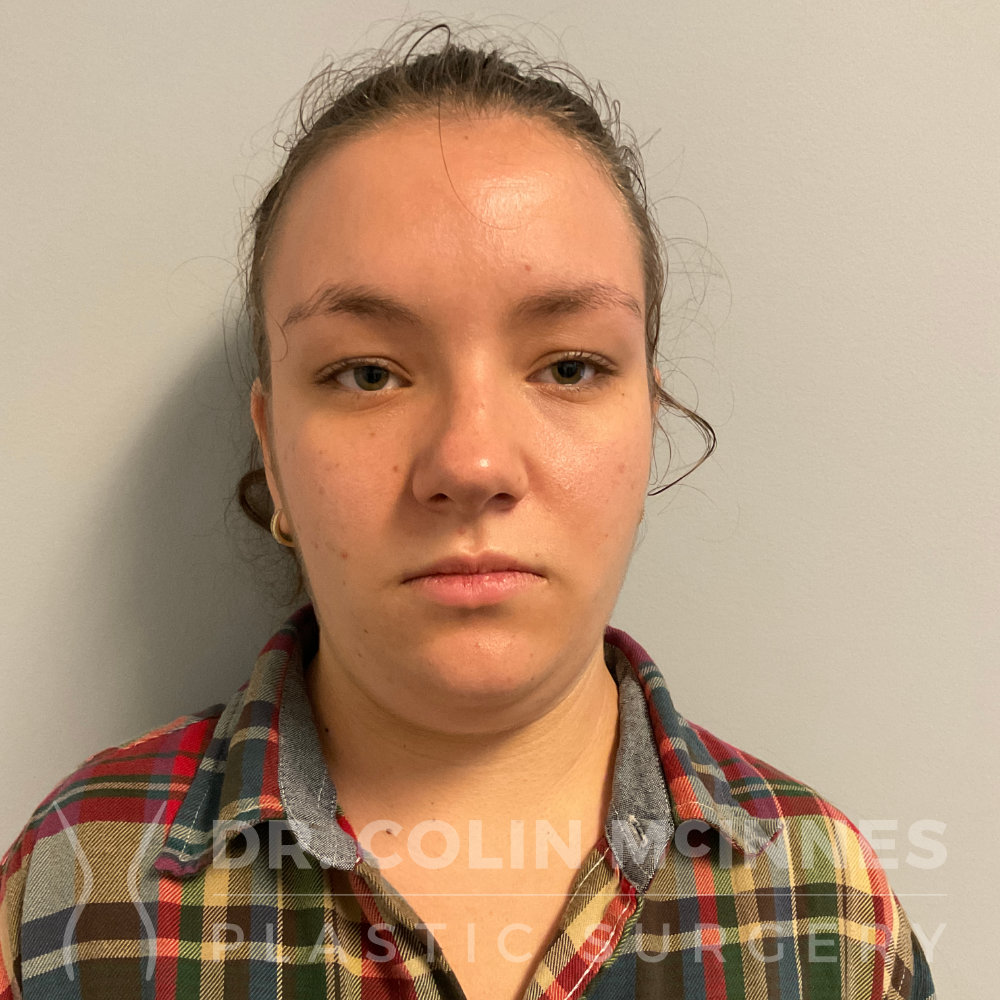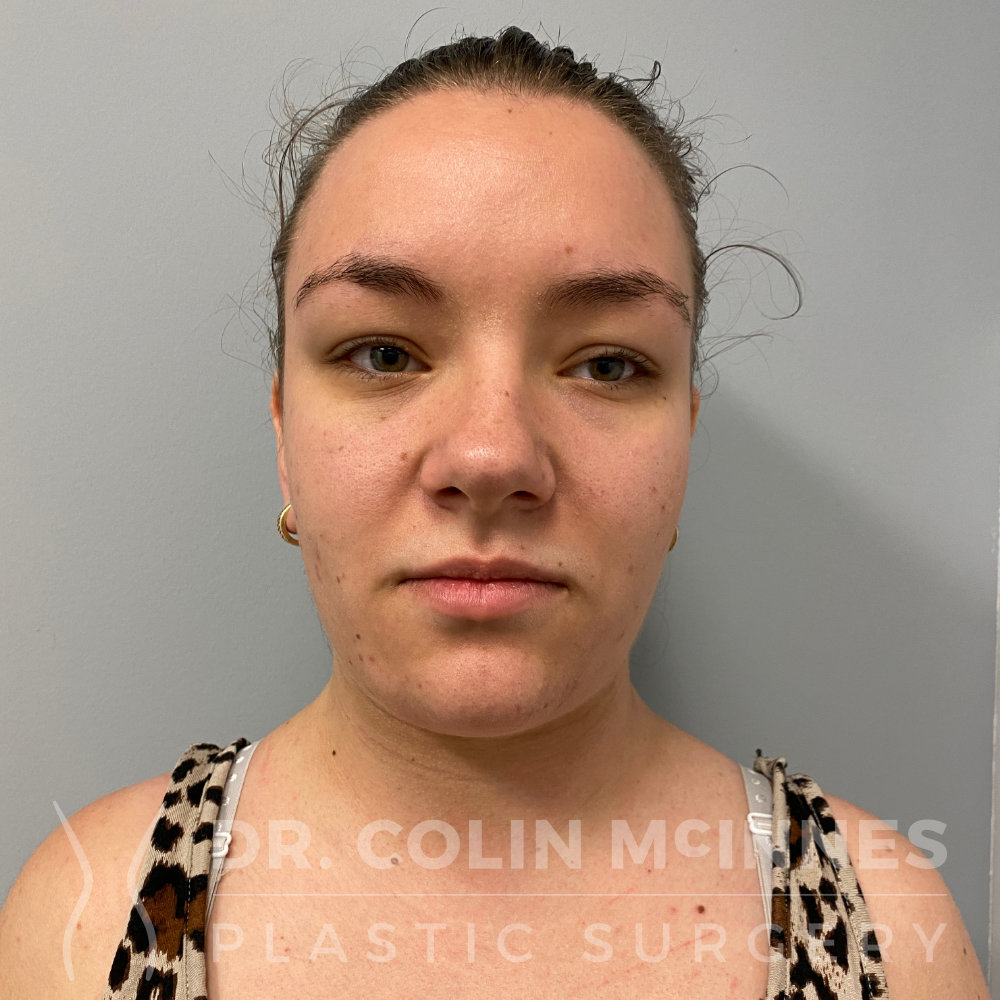 Deep Neck Contouring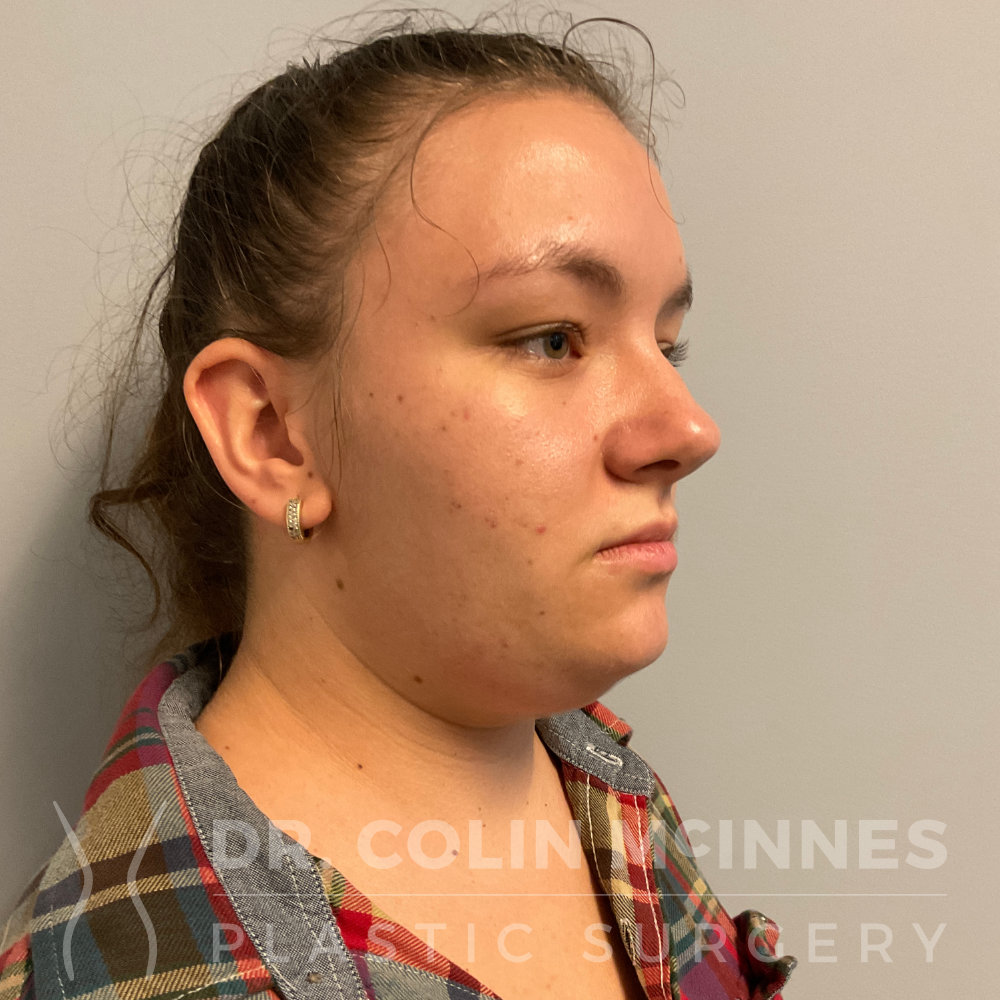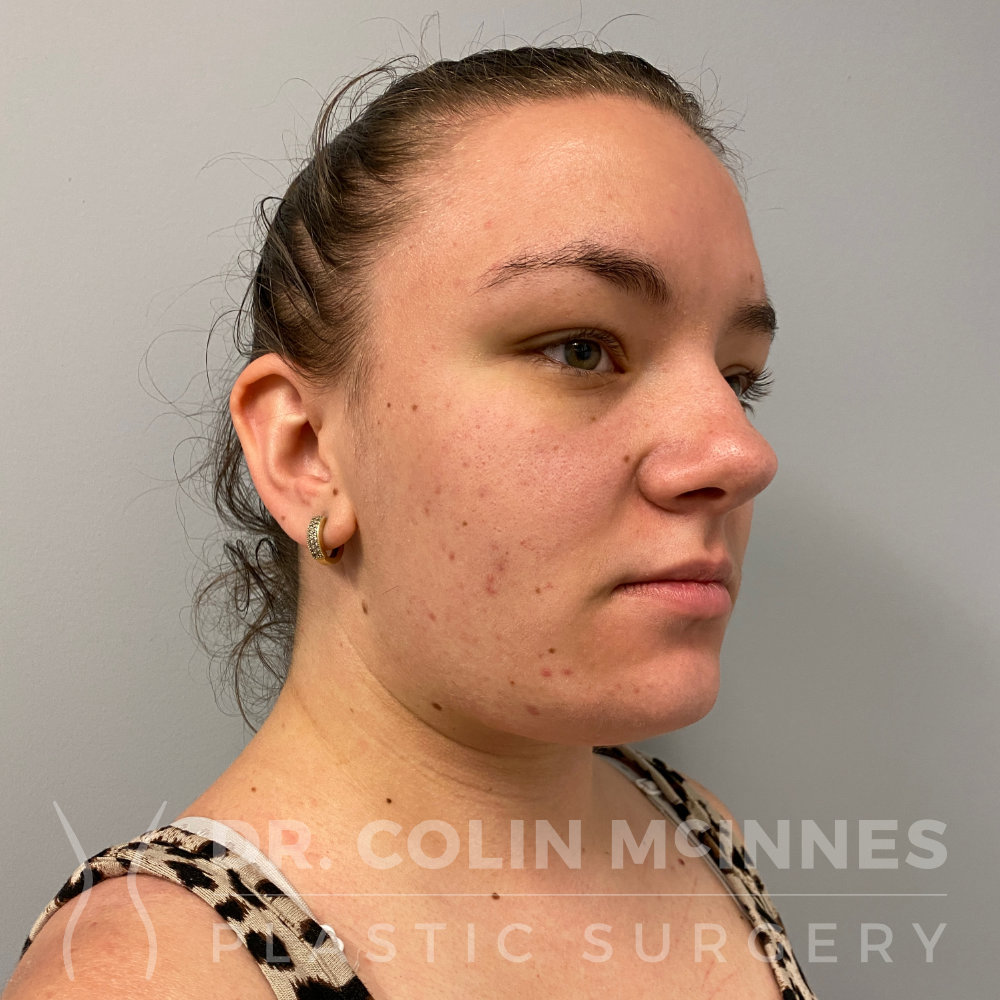 Deep Neck Contouring