Lip lift before and after
Dr. McInnes invites you to browse through the Lip lift before and after photos. Photos are of actual patients who have provided consent to display their photos online. Keep in mind that each patient is unique and individual results may vary.
If you would like to make an appointment to discuss a procedure with Dr. McInnes , please contact our office by calling or sending us an email.
Lip Lift + Right Brow Lift (brown asymmetry correction)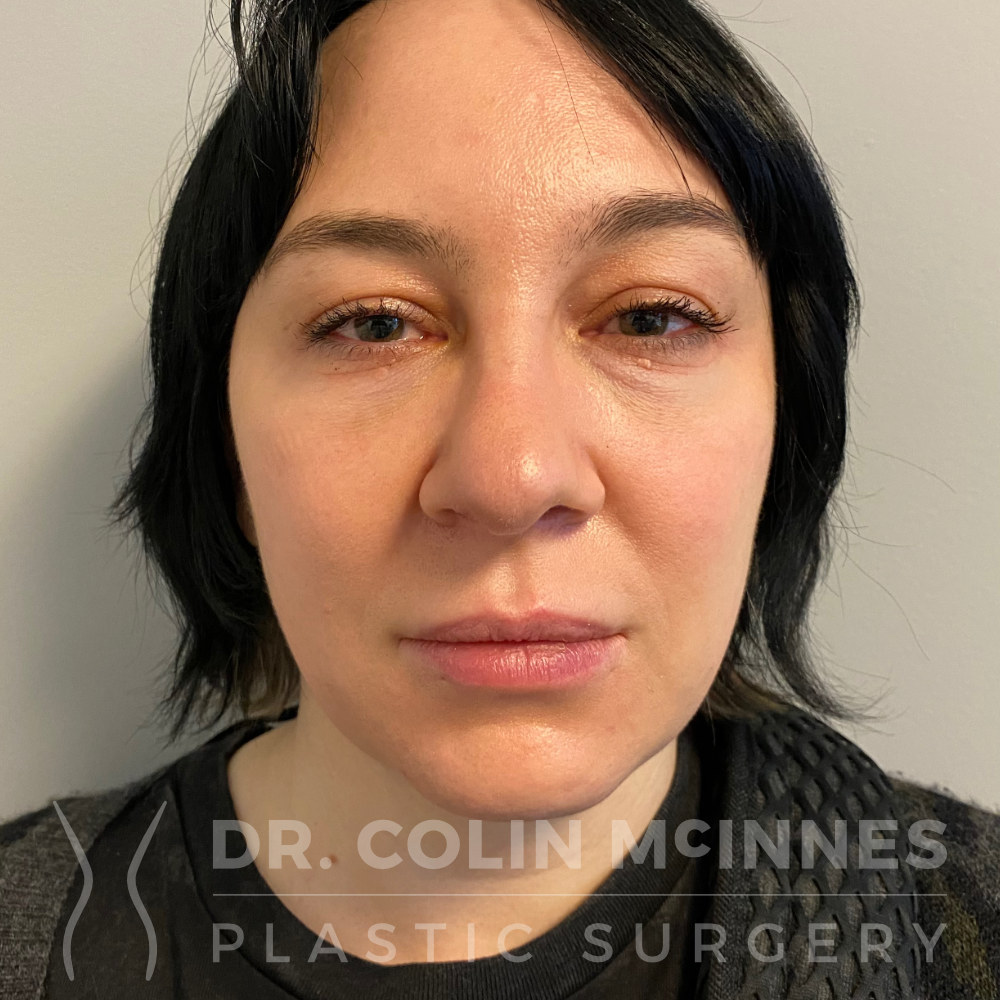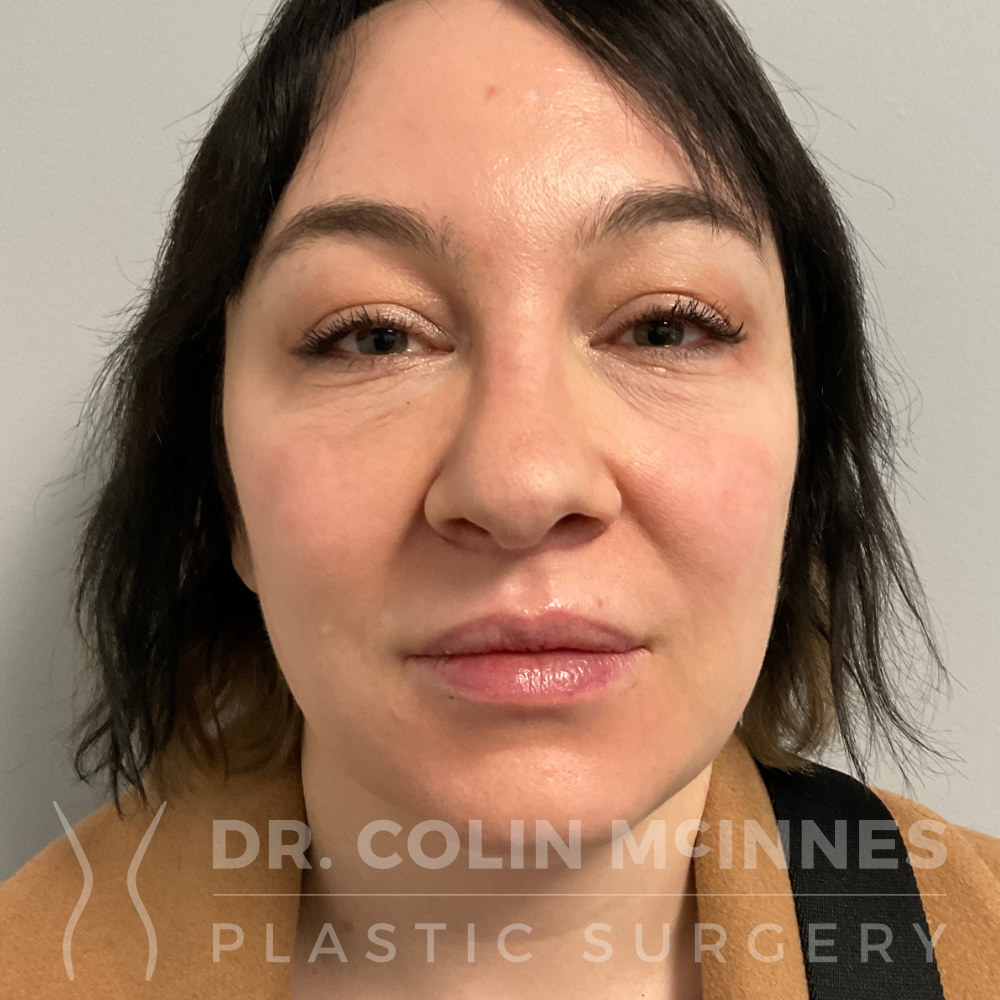 Upper Lip Lift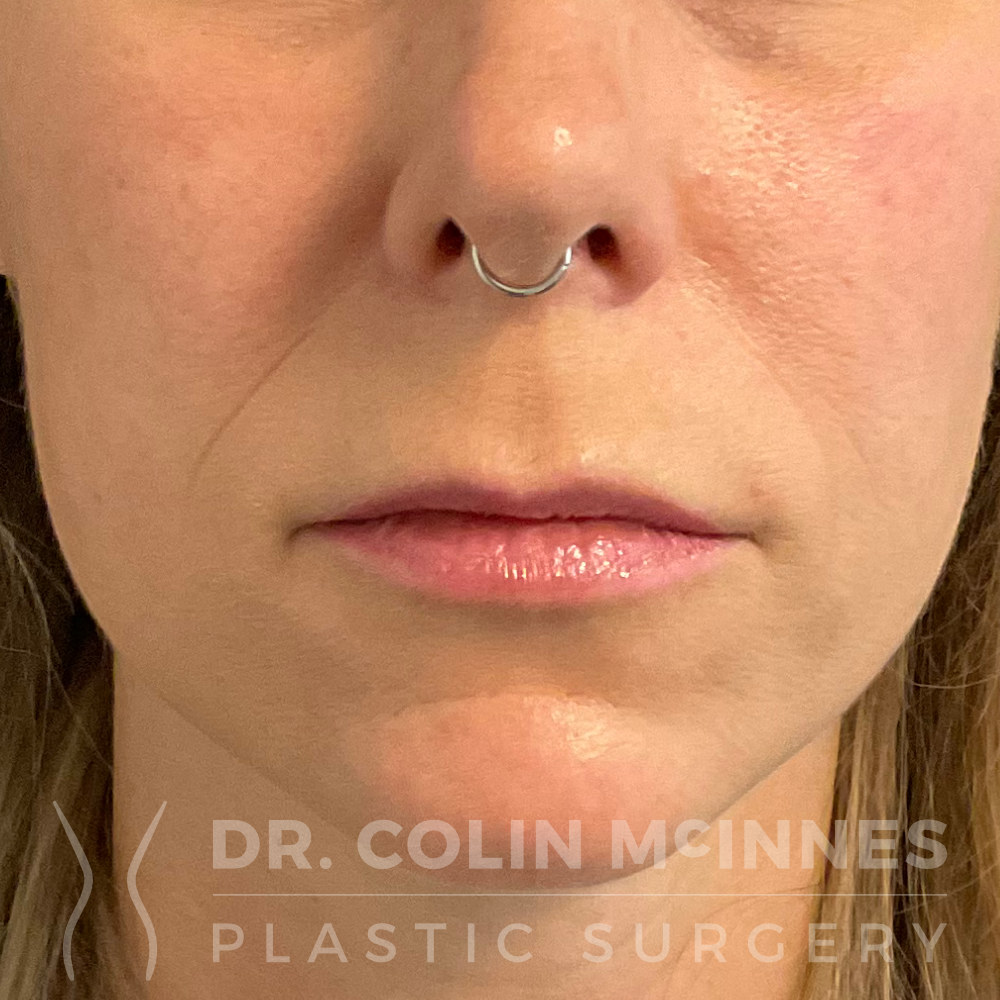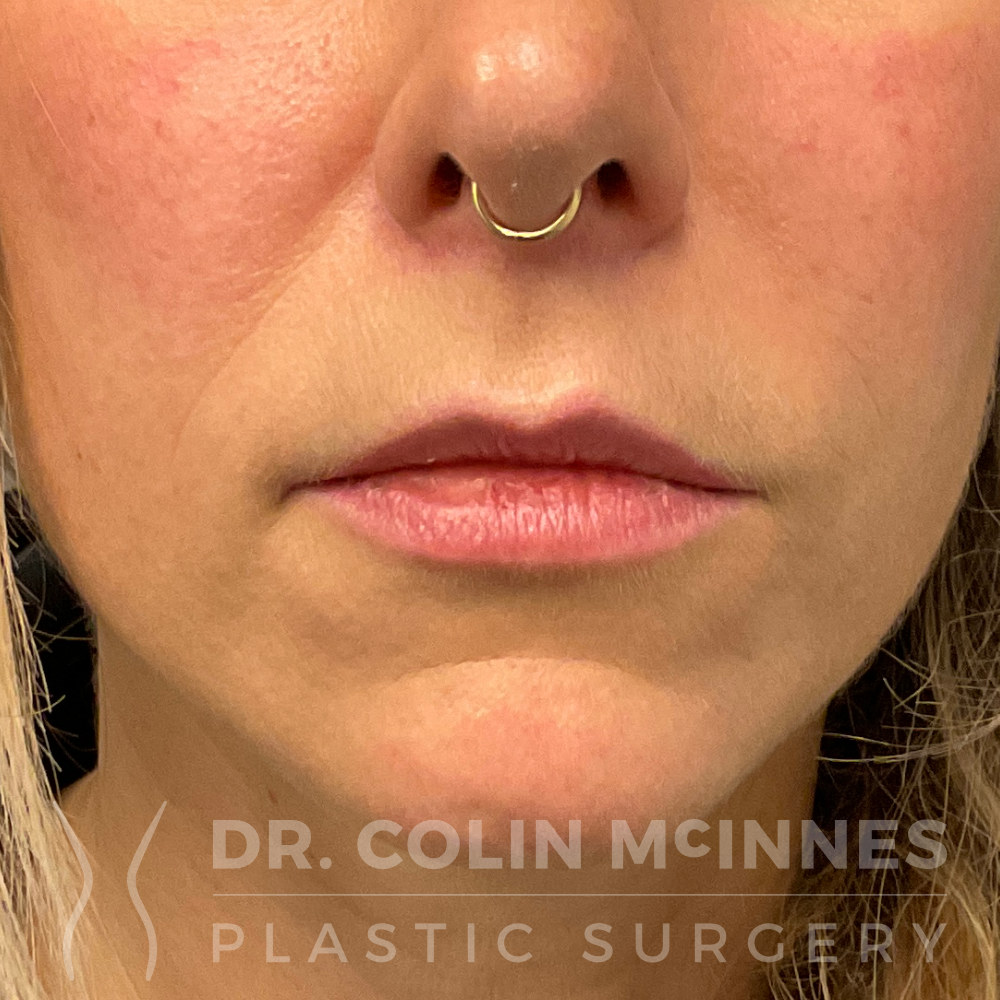 Lip Lift w/ Deep Plane Release