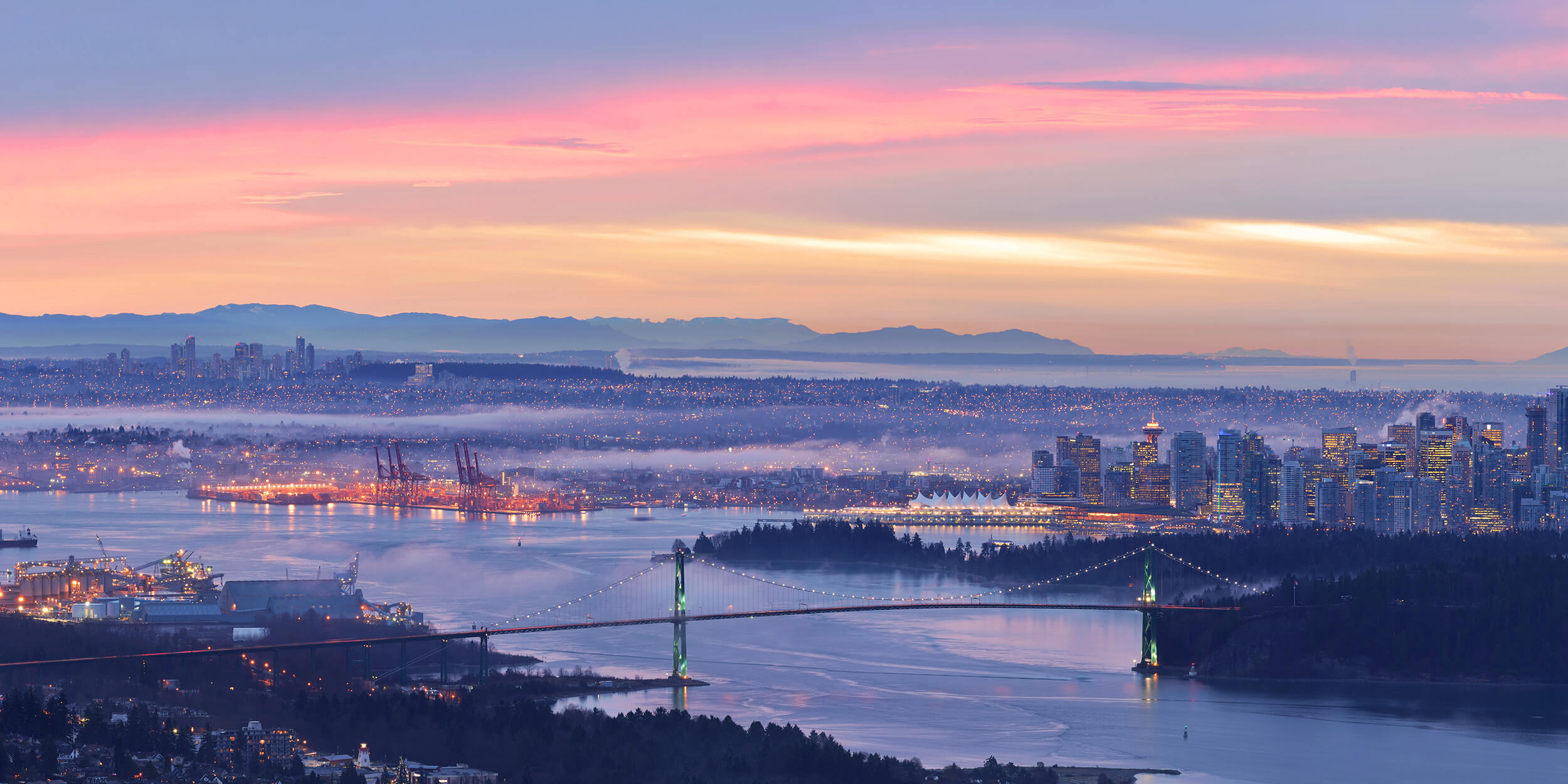 Contact Us
Aesthetic / Private Surgery Consultation
To reserve your consultation with Dr. McInnes, please contact us directly at our office.
Office Hours
Monday: 8am - 4pm
Tuesday: 8am - 4pm
Wednesday: 8am - 4pm
Thursday: 8am - 4pm
Friday: 8am - 4pm
Saturday: We are closed
Sunday: We are closed
Closed for holidays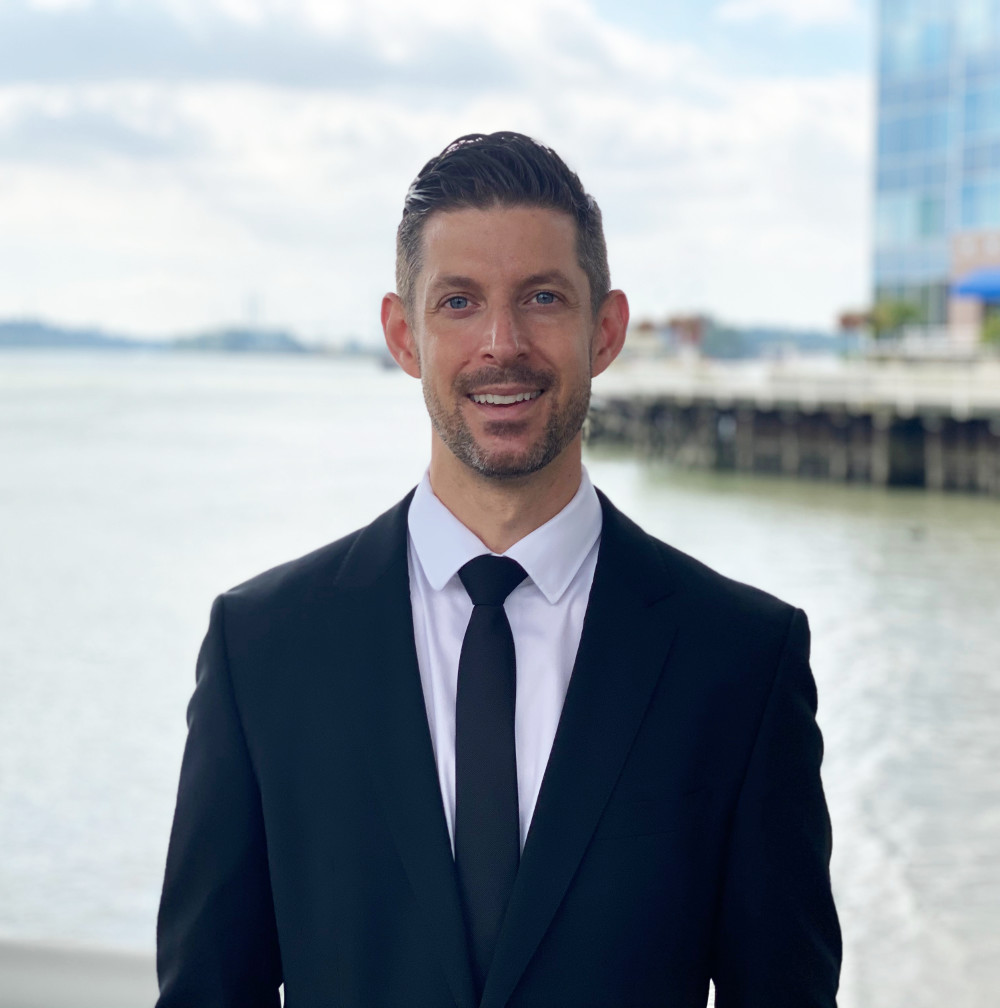 Questions? Email us!
Please check our procedure listings to see if your question has already been answered. Any questions that our staff are unable to answer will be answered by Dr. McInnes directly.
Video Consultation - Out of Province Patients
Dr. McInnes performs consultations with patients from across BC and Canada. While he prefers to see his patients in person, we can also arrange virtual consultation for out of town patients.
Your virtual consultation can be arranged wherever you have access to a smartphone or computer with a webcam. Prior to your consult, Dr. McInnes will ask you:
The procedure you are interested in
To complete the provided medical history form
To upload photos of your area of concern
The consult will offer an opportunity to meet Dr. McInnes, have him understand your treatment goals, and hear his recommendations. In certain cases it may not be possible to properly assess you concerns through the virtual consultation, and you may be asked to come in for a standard, in-person examination. For a virtual consultation, please contact our office, and Dr. McInnes will be happy to meet with you.
Please note that the BC College of Physicians will not insure BC physicians and surgeons for treating American patients.
Reconstructive Surgery Consultation
Please have your GP send a referral to our office by fax if you wish to request Dr. McInnes for an MSP covered procedure.
Where does Dr. McInnes work?
Dr. McInnes works at numerous accredited hospitals, clinics, and private surgical facilities across the Fraser Valley and Vancouver.
Hospital Privileges
Royal Columbian Hospital
330 E Columbia Street
New Westminster, BC
V3L 3W7
Eagle Ridge Hospital
475 Guildford Way
Port Moody, BC
V3H 3W9
Jim Pattison Outpatient Care and Surgery Centre
9750 140TH Street
Surrey, BC
V3T 4M5
Surrey Memorial Hospital
13750 96 Ave
Surrey, BC
V3V 1Z2
Peace Arch Hospital
15521 Russell Ave
White Rock, BC
V4B 5M2
Private Facilities
New Westminster Surgery Center
501-223 Nelson's Crescent (South Tower)
New Westminster, BC
V3L 0E4
Valley Surgery Center
14439 104th Ave
Surrey, BC
V3R 1M1