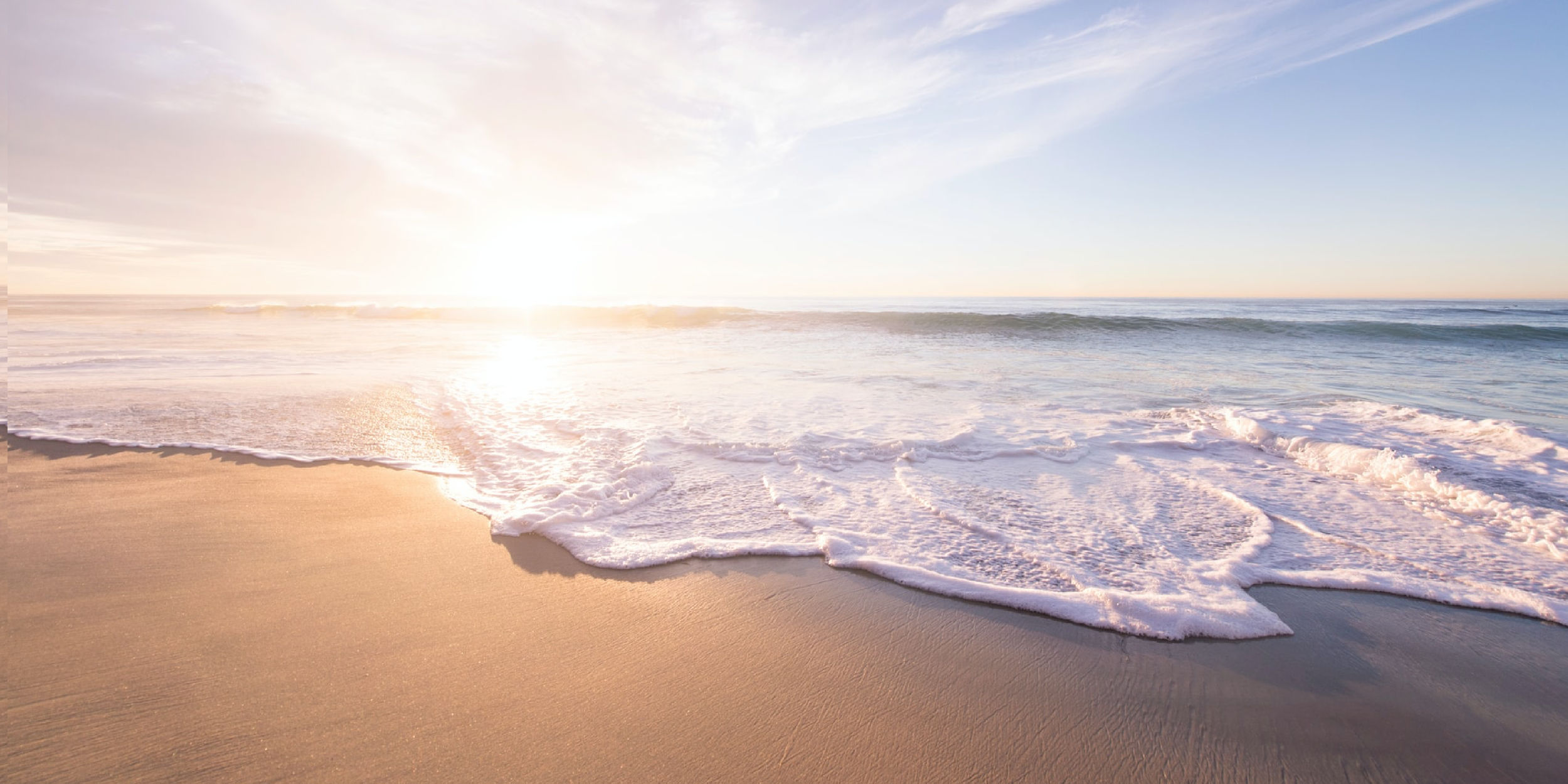 Office Covid-19 Policy
Office COVID Policy (Sept 2022)
Dear patient,
While our office and hospital COVID policies are ever evolving, please note the following:
It is critical you report any potential COVID symptoms or recent positive test results to our office prior to any appointments or upcoming surgery.
As of September 2022, regional guidelines still suggest a 7-week interval between a positive COVID diagnosis and elective surgery. If you get COVID 7 weeks before your surgery date, it's critical you let our office know as soon as possible so we can potentially reschedule your surgery and avoid a last-minute cancellation. Alternatively, we may still be able to schedule your surgery but will need to arrange a consultation with anesthesia beforehand.
Level-3 masks are required in my office at all times by everyone including children. These will be provided if you do not have one. If you have a medical reason for not wearing a mask, then you are unlikely to be medically fit for elective surgery. If you do not wish to wear a mask in the office, a virtual appointment may be given consideration, however, masks would still need to be worn for all visits before and after surgery.
We strongly prefer all patients to be vaccinated against COVID with up-to-date boosters to minimize transmission as much as possible.
We aim to minimize the number of bodies in the office at one time, please bring only 1 vaccinated support person to your visit.
Please socially distance and be extra careful prior to your surgery date to minimize your chances of getting COVID just prior to surgery (which would then need to be rescheduled).
Thank you to everyone for your ongoing efforts to limit the spread of this disease, your efforts are much appreciated.
Sincerely,
Dr. C. McInnes