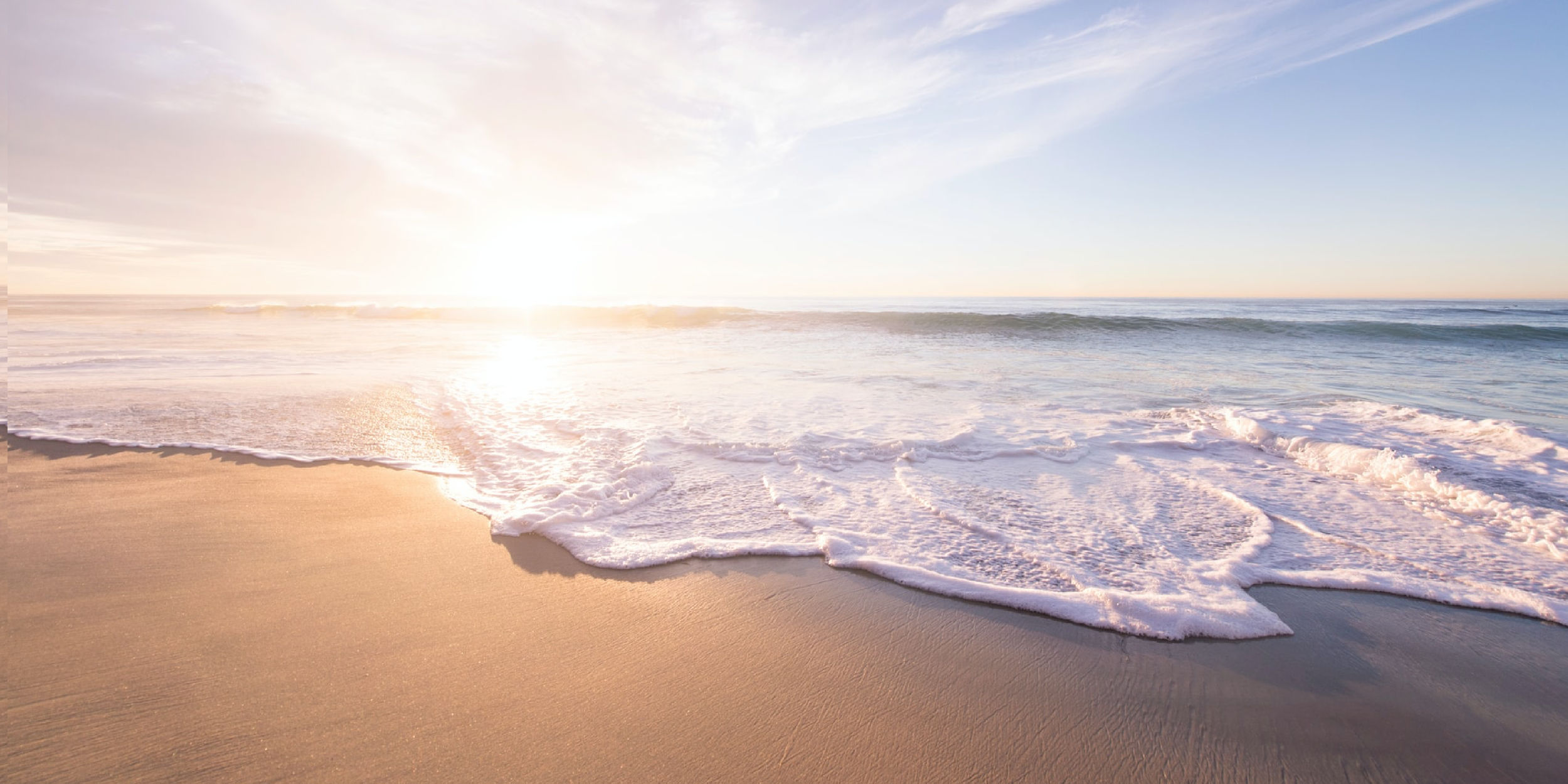 Office Covid-19 Policy
Dear prospective patient,
As you know, COVID-19 infections can be life threatening, our local hospitals are having a difficult time managing the disease, surgeries have been cancelled due to overrun ICUs, and our young children are not yet eligible to be vaccinated. Data shows that most of the transmission and hospital admissions are among unvaccinated individuals, and therefore the billion-dollar anti-vaccine industry is slowing recovery and risking the health of others, including our children. As such, I have implemented a strong COVID-19 policy in my practice, to help keep everyone as safe as possible.
Level-3 masks are required in my office at all times by everyone including children. These will be provided if you do not have one. If you have a medical reason for not wearing a mask, then you are unlikely to be medically fit for elective surgery. If you do not wish to wear a mask, a virtual appointment may be given consideration, however, masks would still need to be worn for all visits before and after surgery.
Proof of vaccine is required in my office for everyone over the age of 12. If you do not wish to be vaccinated, you may be scheduled for a virtual consultation. Alternatives to this include finding a different plastic surgeon with a more liberal vaccine policy, or providing proof of a negative COVID test 72 hours before your office visit, 72 hours before surgery (required of all patients), and 72 hours before all post-operative visits.
If you have any symptoms (even minor), please reschedule your appointment to a different day, or easily switch your appointment to a virtual consultation.
Thank you to everyone who has done their part in limiting the spread of this disease.
Sincerely,
Dr. C. McInnes