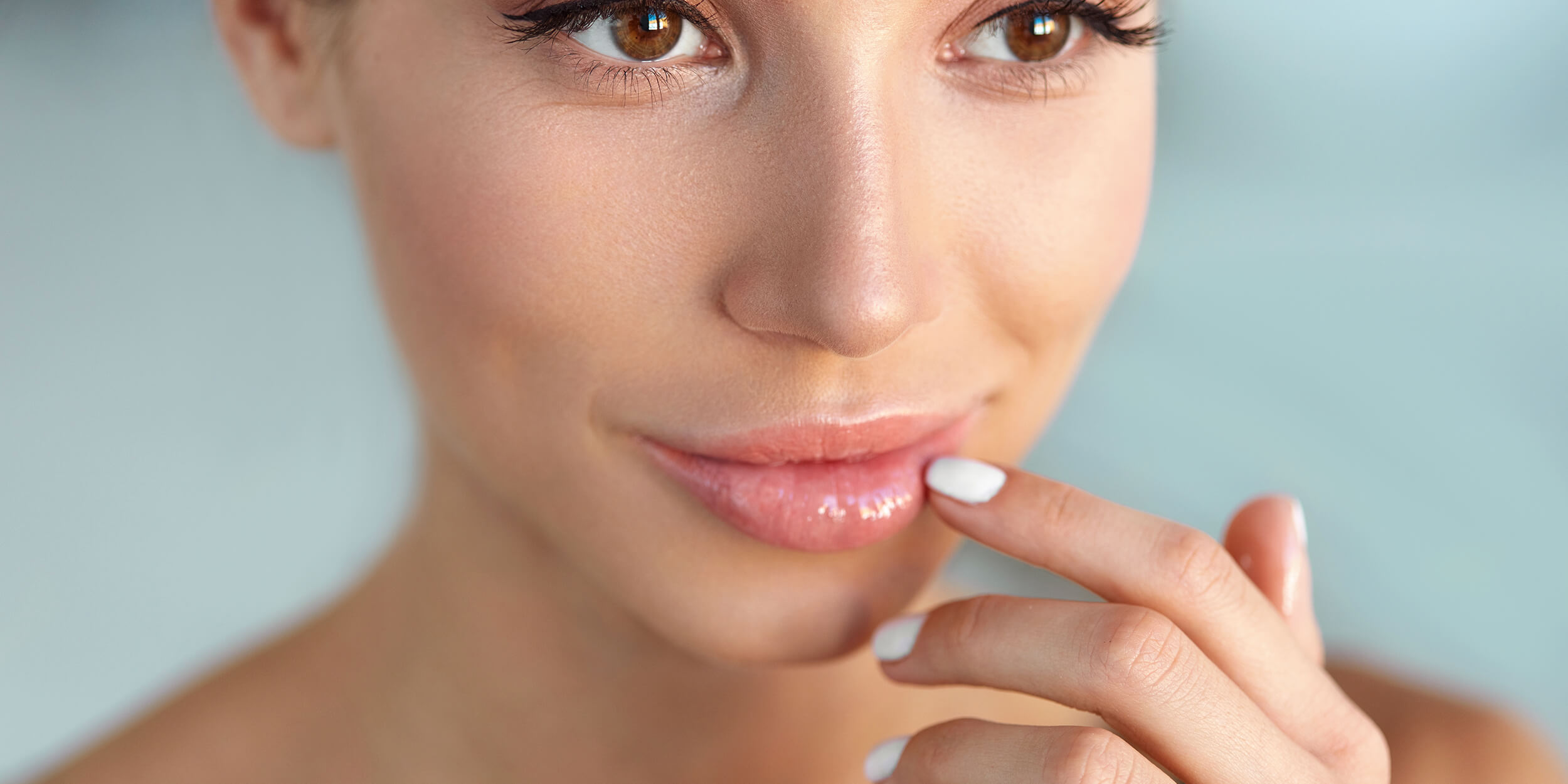 Fillers (Face & Lips)
Facial fillers are made of a substance found in the collagen of the skin called hyaluronic acid. They're commonly used to restore volume to the face, lips, improve facial contour, fill skin creases, and provide a more youthful appearance. They have a fairly reliable effect, can last for 6 months - 2 years, and are reversible.
What about facial fat grafting?
While some clinicians still do fat grafting, due to the advantages of filler, Dr. McInnes generally does not place fat graft the face. Fillers are reversible agents, making them safer. Conversely, fat is very difficult to reverse if there is an unexpected problem. Additionally, not all of the grafted fat will survive (usually about 60% survives). The amount, and more importantly the location of fat that survives is not entirely predictable. If patients gain weight, the grafted fat will also enlarge, which can produce an unsightly appearance. This complication does not result with facial filler material.
If you are interested in learning more about facial fillers, please contact our office to arrange a consultation with Dr. McInnes.
Risks
There are risks associated with your surgery. Please download the consent form designed by the American Society of Plastic Surgeons (ASPS) for a detailed list and description of the risks involved (found here). Risks of surgery will be discussed prior to your consent. It is important to address all your questions directly with Dr. McInnes.