Brow Lift
Surgical & Non-Surgical Brow Lifts
Descent and lowering of the eyebrow is a common scenario with age, and often produces an older, fatigued appearance to the eyes. Fortunately, there are both surgical and non-surgical options for a descending brow that can help restore a more youthful and rested appearance. These procedures require careful analysis of the entire face, including the upper and lower eyelids, facial volume, animation patterns, and skin creases.
Non-surgical Brow Lifts
For minor descent of the lateral eyebrow, anti-wrinkle injections or similar agents can often produce the desired effect when placed in the correct area. This can be effective in mild cases because there are certain muscles which pull the outer eyebrows downward. By using small, carefully placed amount of anti-wrinkle injections, Dr. McInnes can weaken the muscles that pull the eyebrows down so the brow rests in a higher position.
Surgical Brow Lifts
For more significant eyebrow decent, a surgical option is best, which involves repositioning the brow to a more elevated, youthful position. A brow lift can also help reduce forehead skin creases, as often patients will over-contract their forehead muscles (causing wrinkles) in an attempt to minimize brow descent. Several different techniques exist, and that technique chosen depends of the degree of brow ptosis, existing skin creases, among other variables. It is common to perform other procedures with a brow lift, including an upper and lower eyelid lift (blepharoplasty), and facelift, to reduce the signs of ageing around the eyes.
Candidates
adults with significant forehead creases or hooding over their eyelids
Individuals without complex medical conditions that would increase the risks of surgery
Non-smokers
Consultation
During your consultation you will discuss:
Your individual treatment goals
Your medical history including any visual problems
Previous surgeries
Dr. McInnes will also evaluate your general health, perform a detailed facial examination, take photographs, and recommend a course of treatment.
The Procedure
Brow lift surgery is usually performed under general anesthetic. Dr. McInnes performs brow lift surgery with different techniques depending on what is required and your anatomy. Generally speaking, there are adhesive zones in the forehead region that need to be released in order to elevate the eyebrows. Those are usually released through small incisions made in the hair bearing scalp so they are not visible. After the adhesions have been released, the eyebrows will be repositioned in a more youthful position. Dr. McInnes usually elevates only the outer eyebrow, to avoid an unnatural or "surprised" appearance after surgery. The incisions are then closed and a dressing is applied.
Recovery after surgery
You will be given specific instructions for brow lift surgery, including medications to apply or take orally to aid healing and reduce the potential for infection, specific concerns to look for. In addition to your follow up appointments, Dr. McInnes will provide you with a means of reaching him after your surgery should you have any concerns.
Results
The results of your brow lift surgery are immediately visible, but over time the post-surgical swelling will resolve and incision lines will fade. Satisfaction with your new image should continue to grow as you recover from surgery. The final results of your surgery will appear over the next few months. After 2 weeks most patients are able to return to work although your incisions will still be healing.
Risks
There are risks associated with your surgery. Please download the consent form designed by the American Society of Plastic Surgeons (ASPS) for a detailed list and description of the risks involved (found here). Risks of surgery will be discussed prior to your consent. It is important to address all your questions directly with Dr. McInnes.
Some potential risks of browlift surgery include:
Loss of hair around the incisions
Elevated hairline
Eye irritation or dryness
Facial nerve injury with weakness or paralysis
Possibility need of revision surgery
Costs
Prices for a brow lift vary based on your individual surgical requirements, the exact procedures you require, and will be provided after your assessment. Your quoted cost will include the following:
surgical facility fee and nursing staff fees
the anesthesiologist fee
all surgical supplies costs
surgeon fee
Financing plans are available and are becoming an increasingly popular option.
Before & After Photos
Brow Lift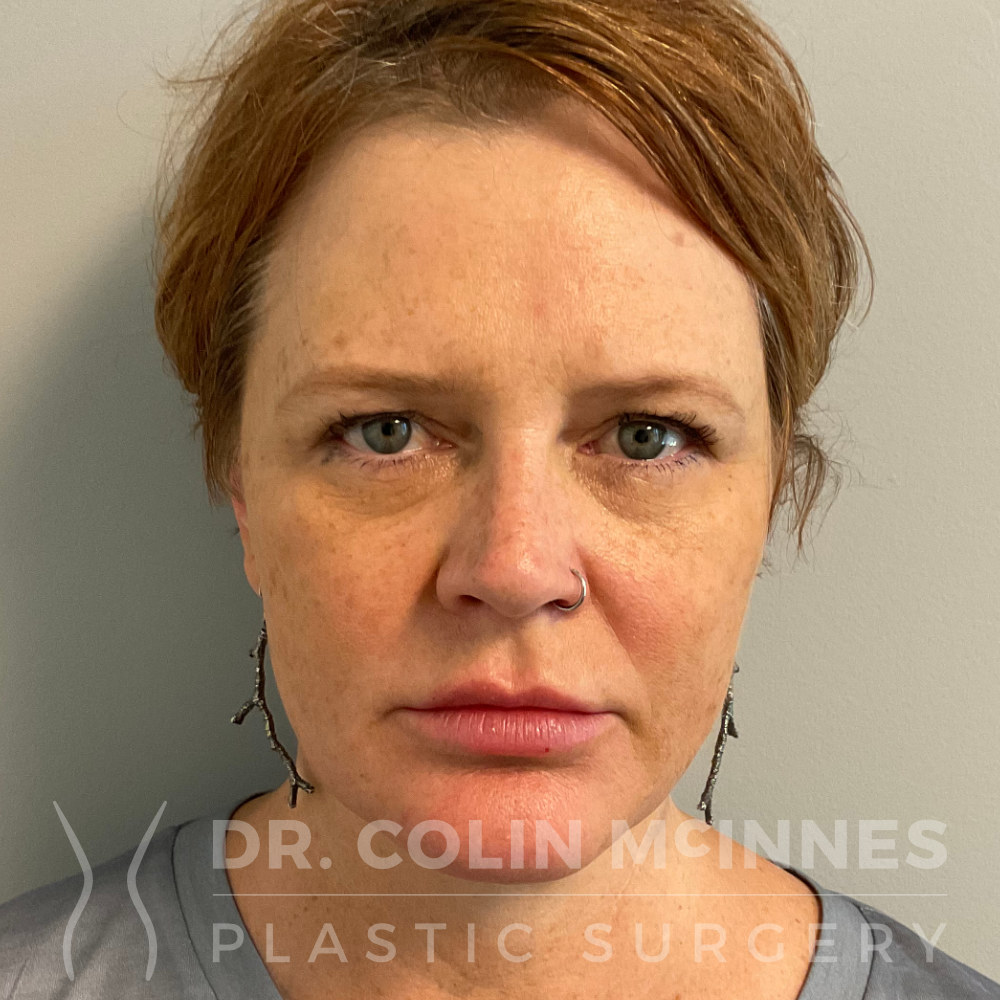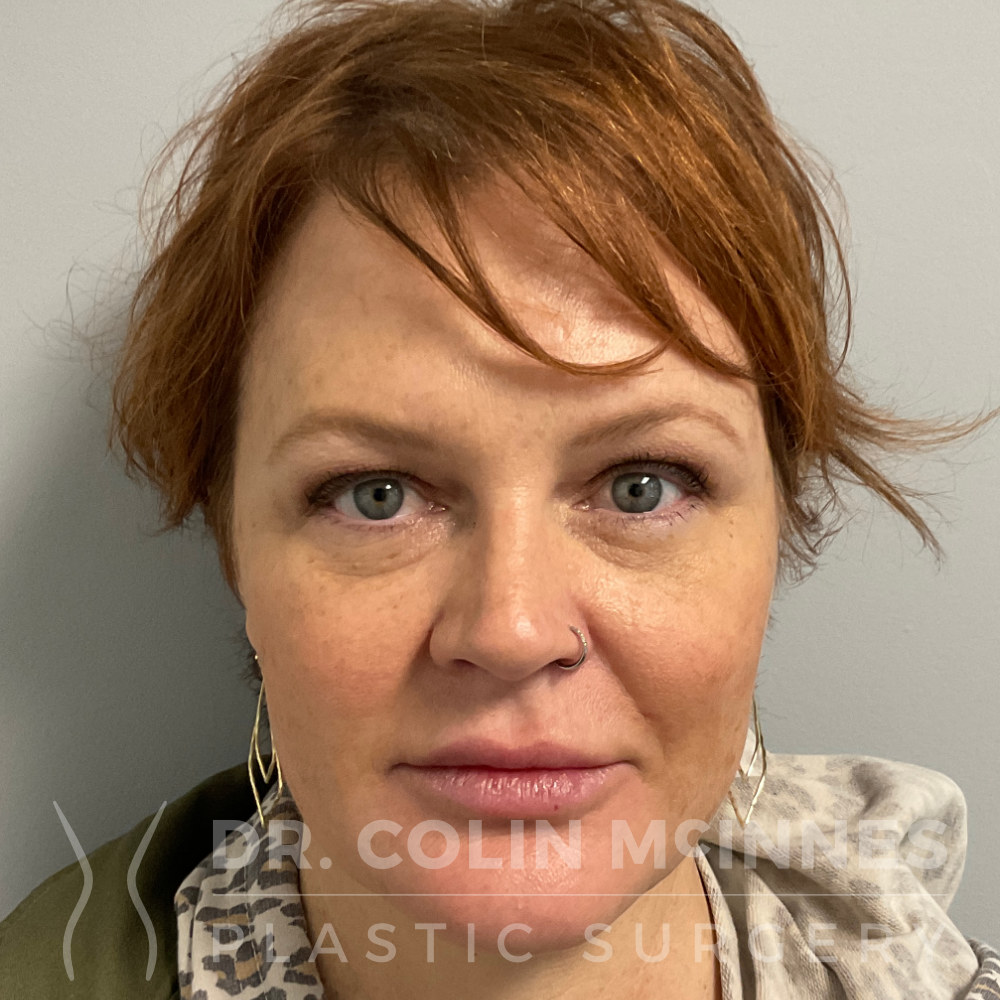 Brow Lift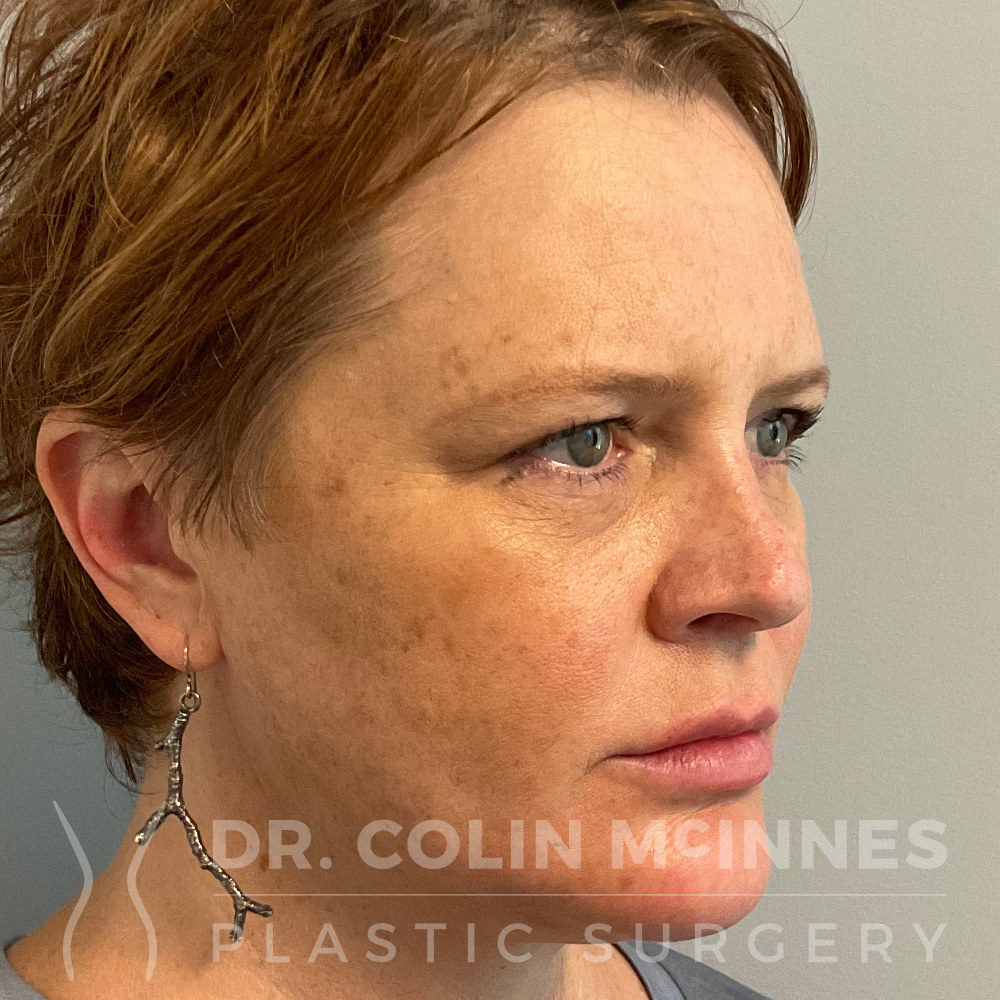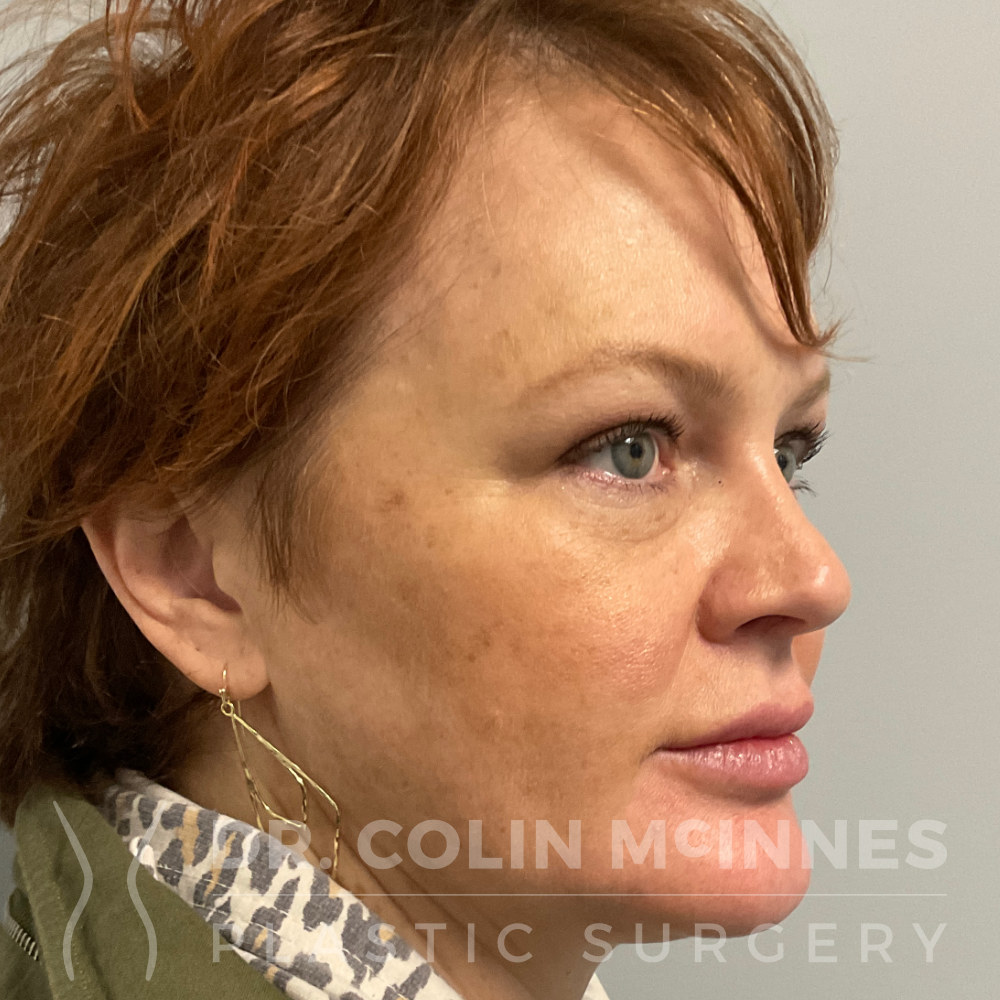 Lip Lift + Right Brow Lift (brown asymmetry correction)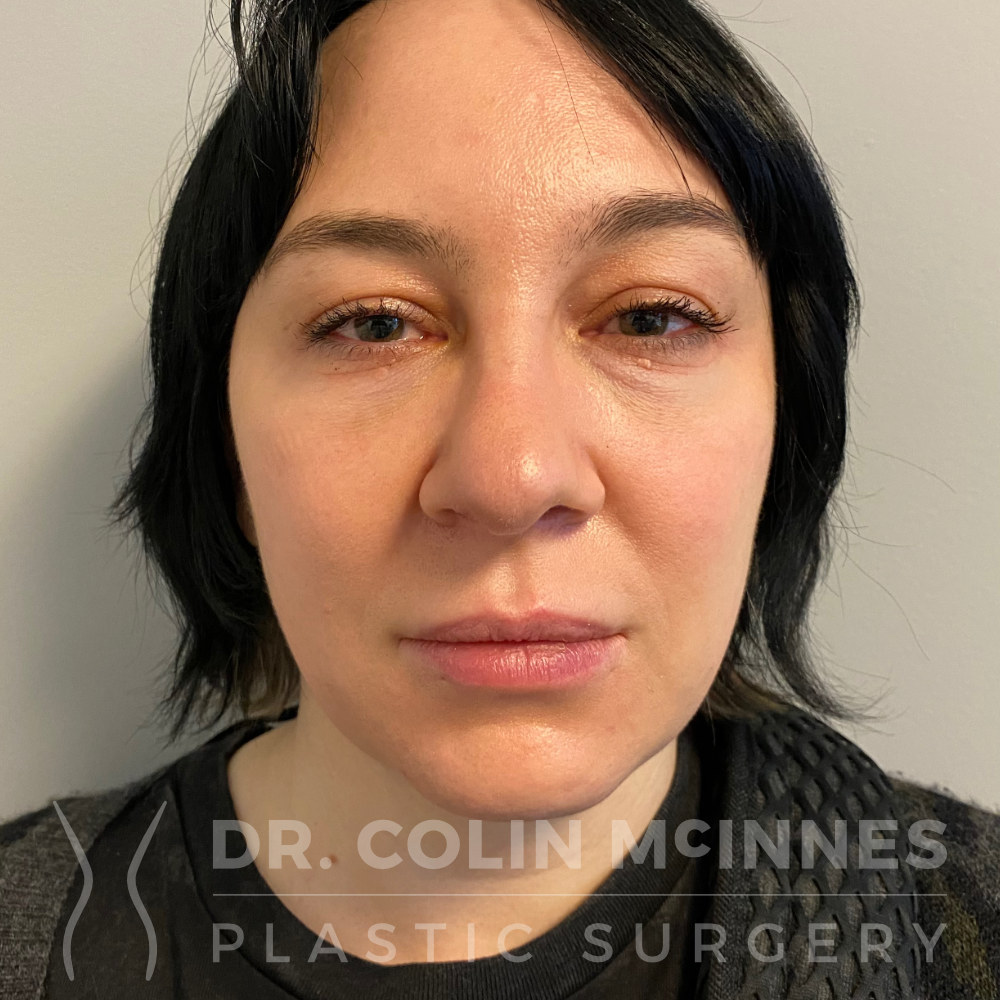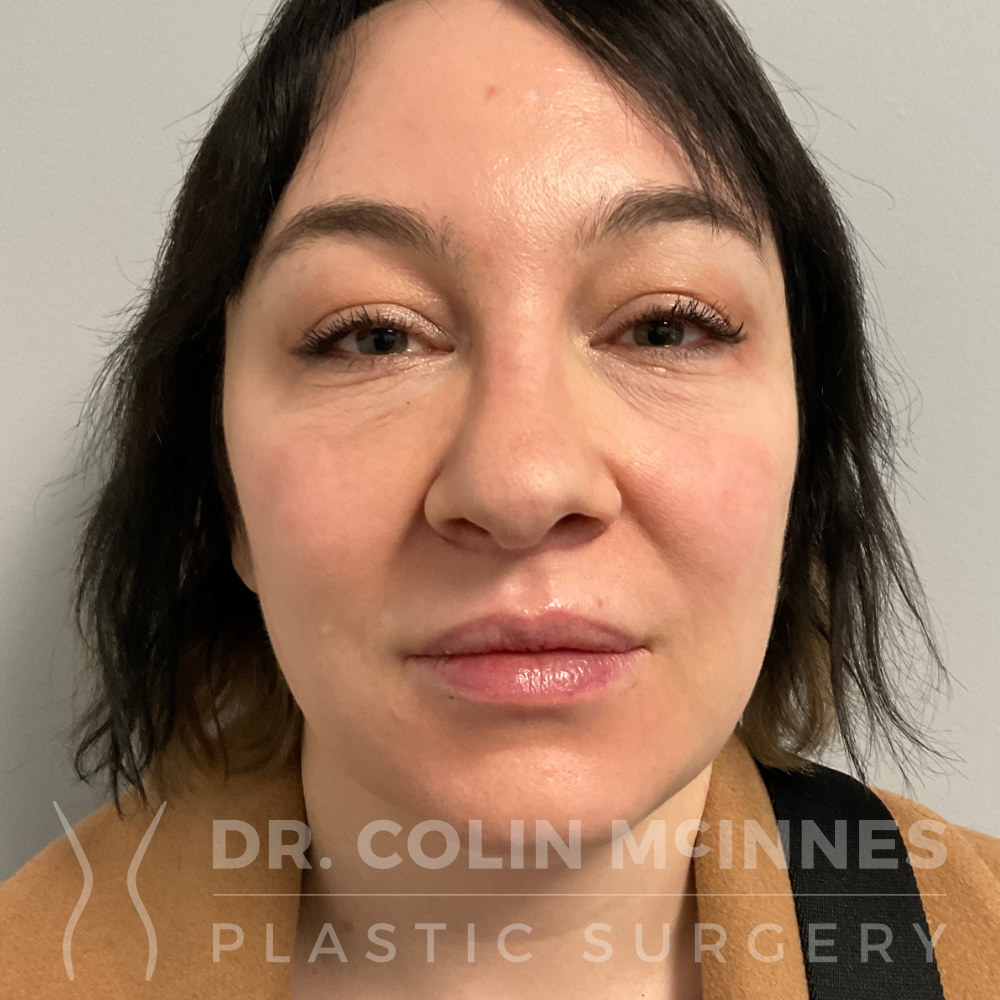 Right Side Brow Lift & Bilateral Upper Blepharoplasty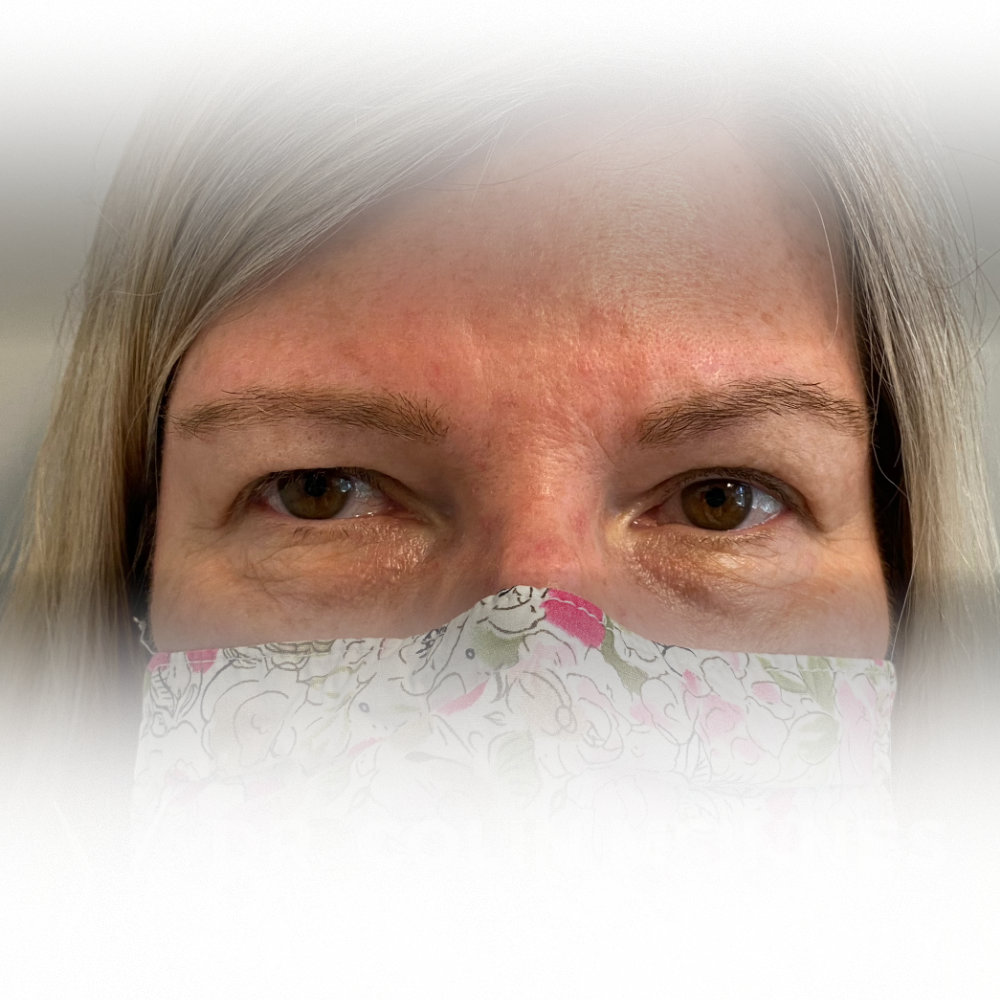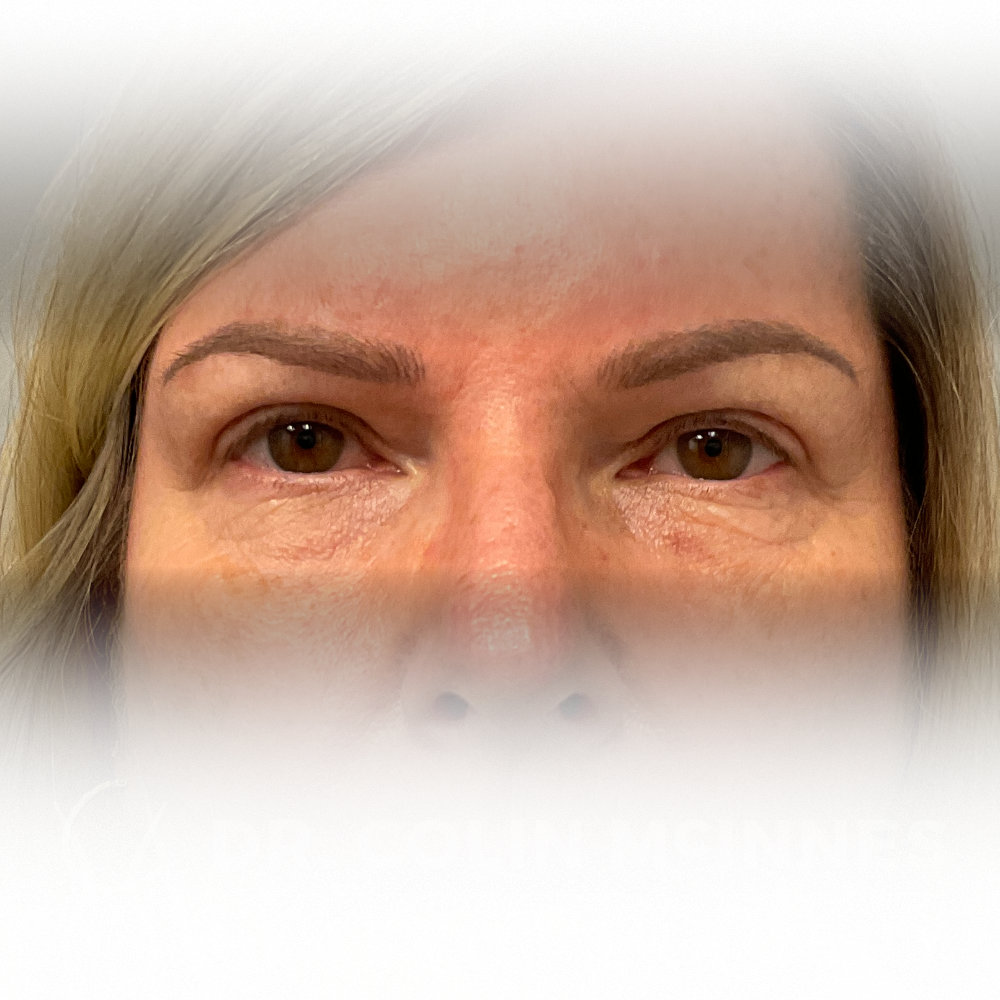 Right Side Brow Lift & Bilateral Upper Blepharoplasty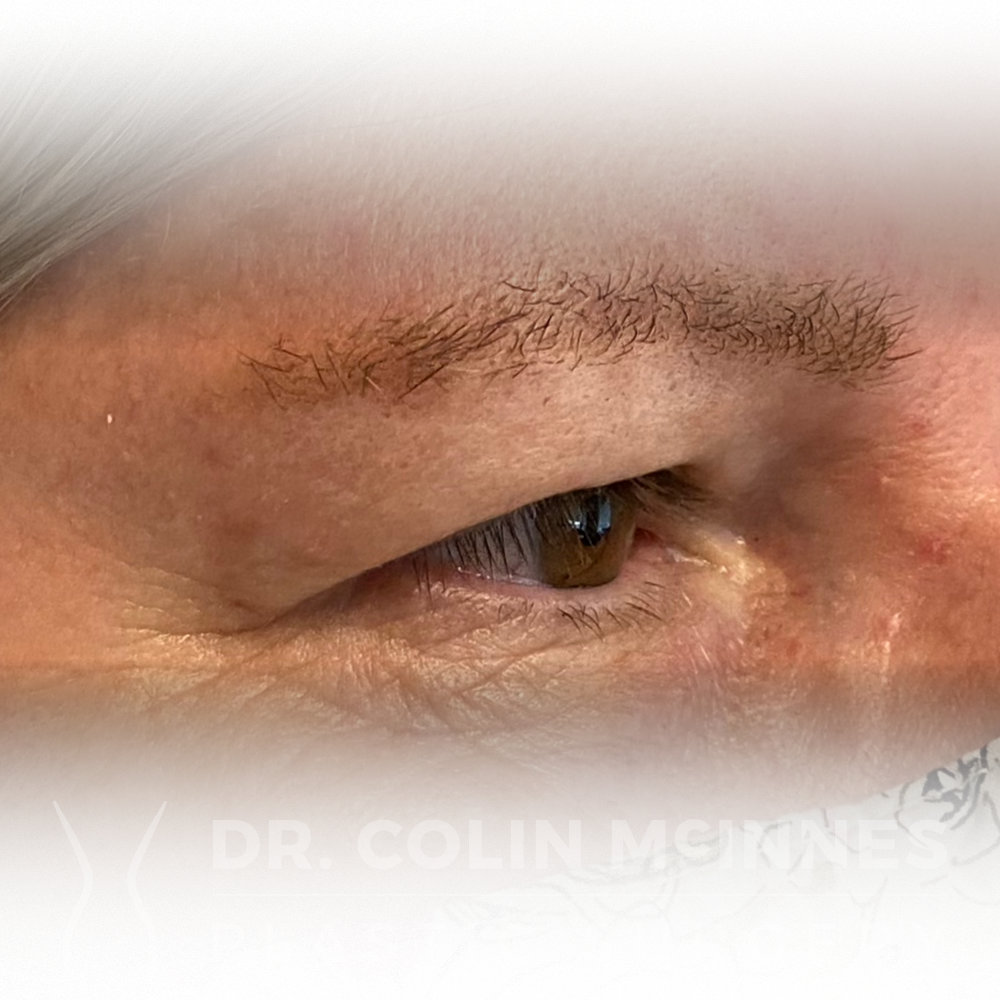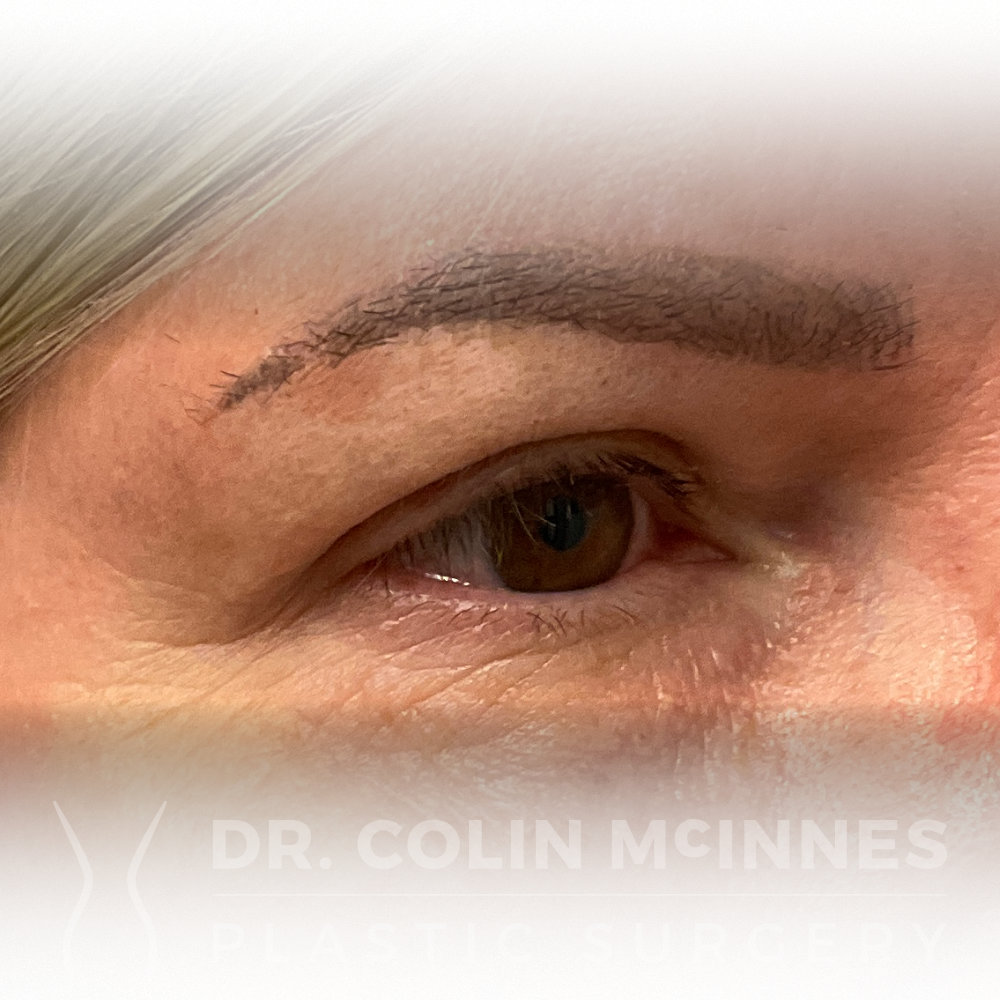 Upper Eyelid Blepharoplasty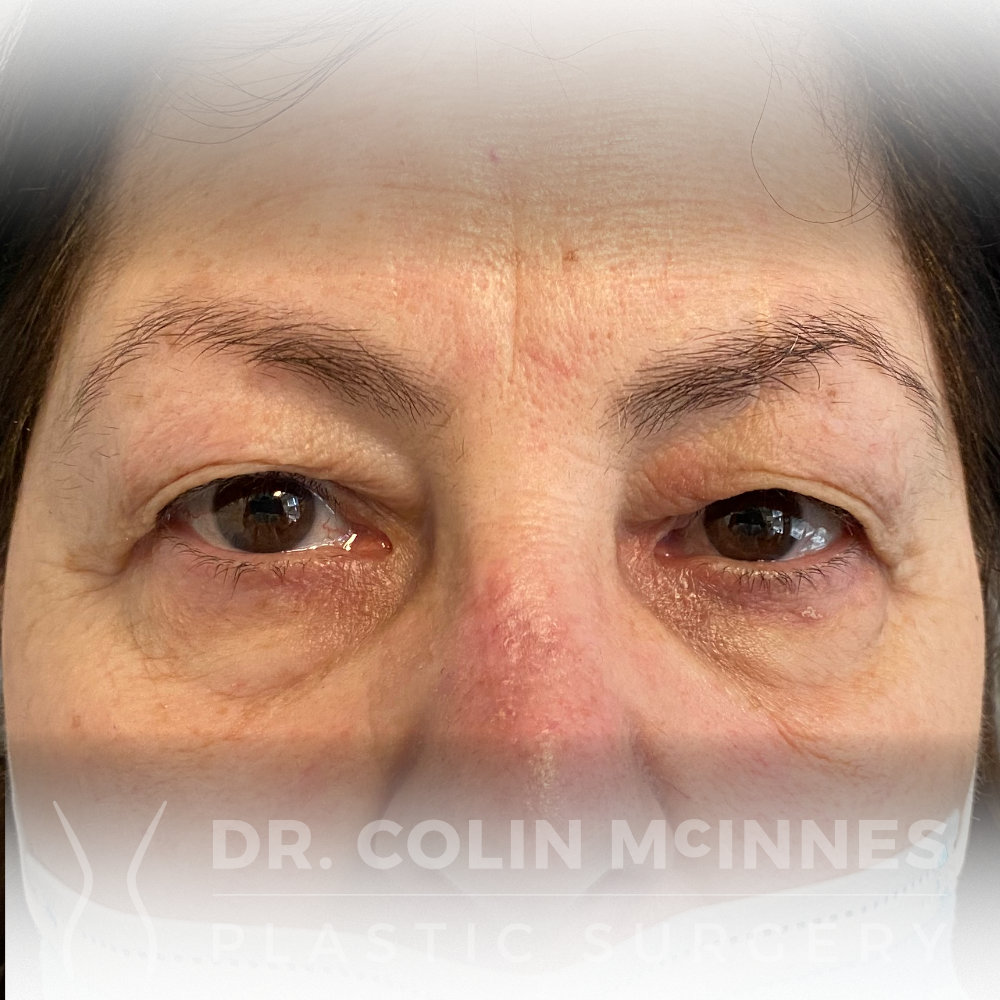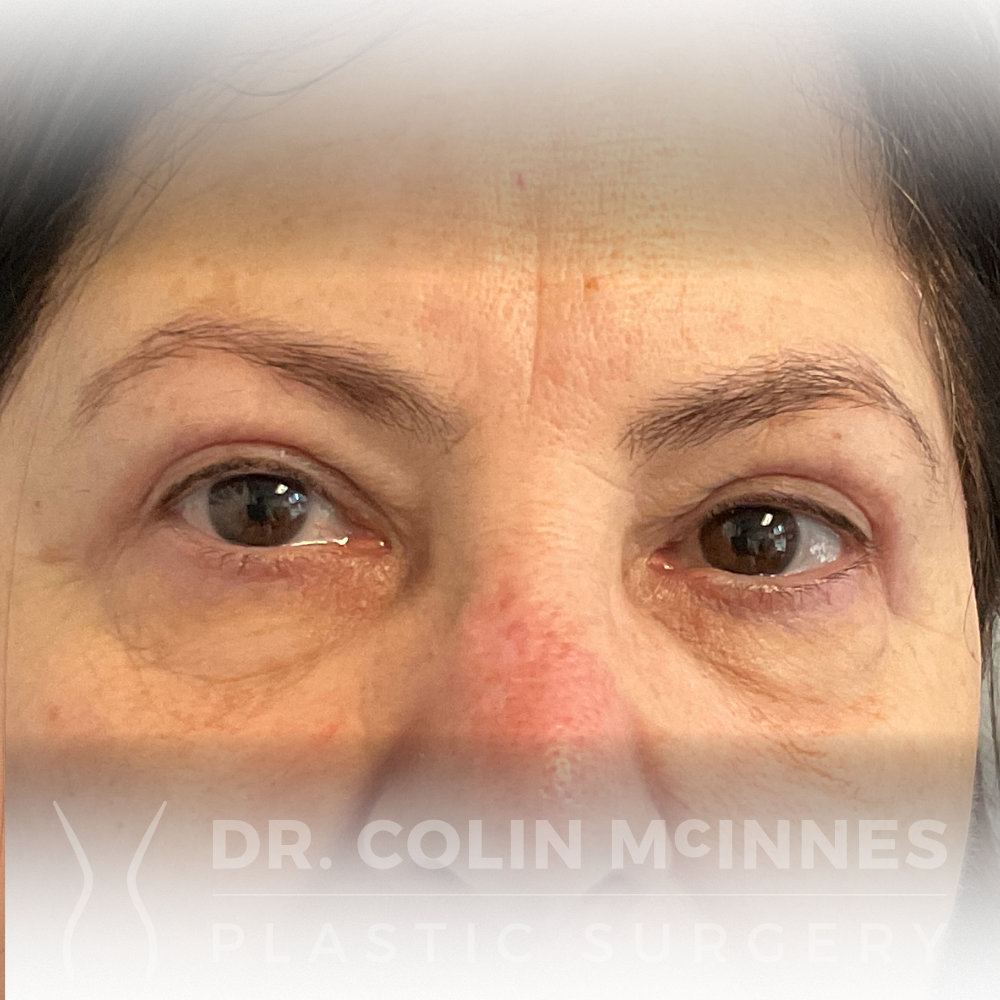 Upper Eyelid Blepharoplasty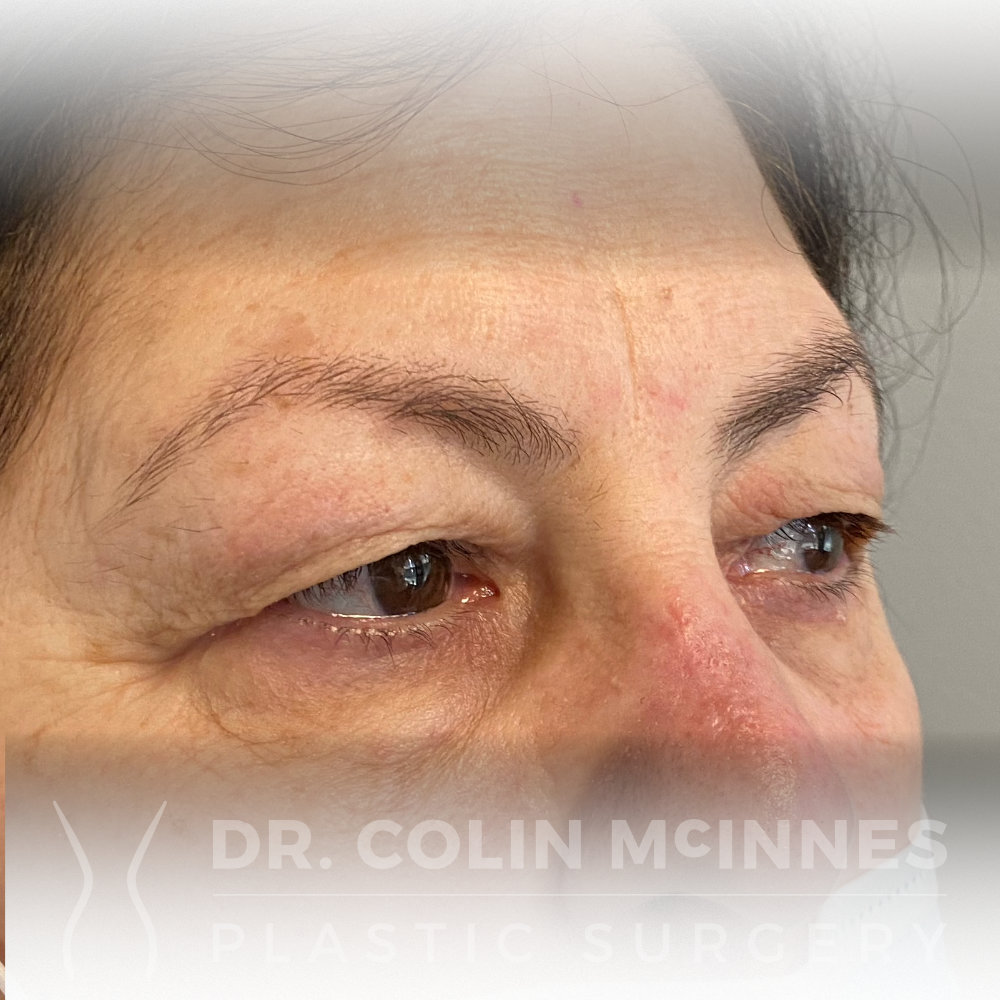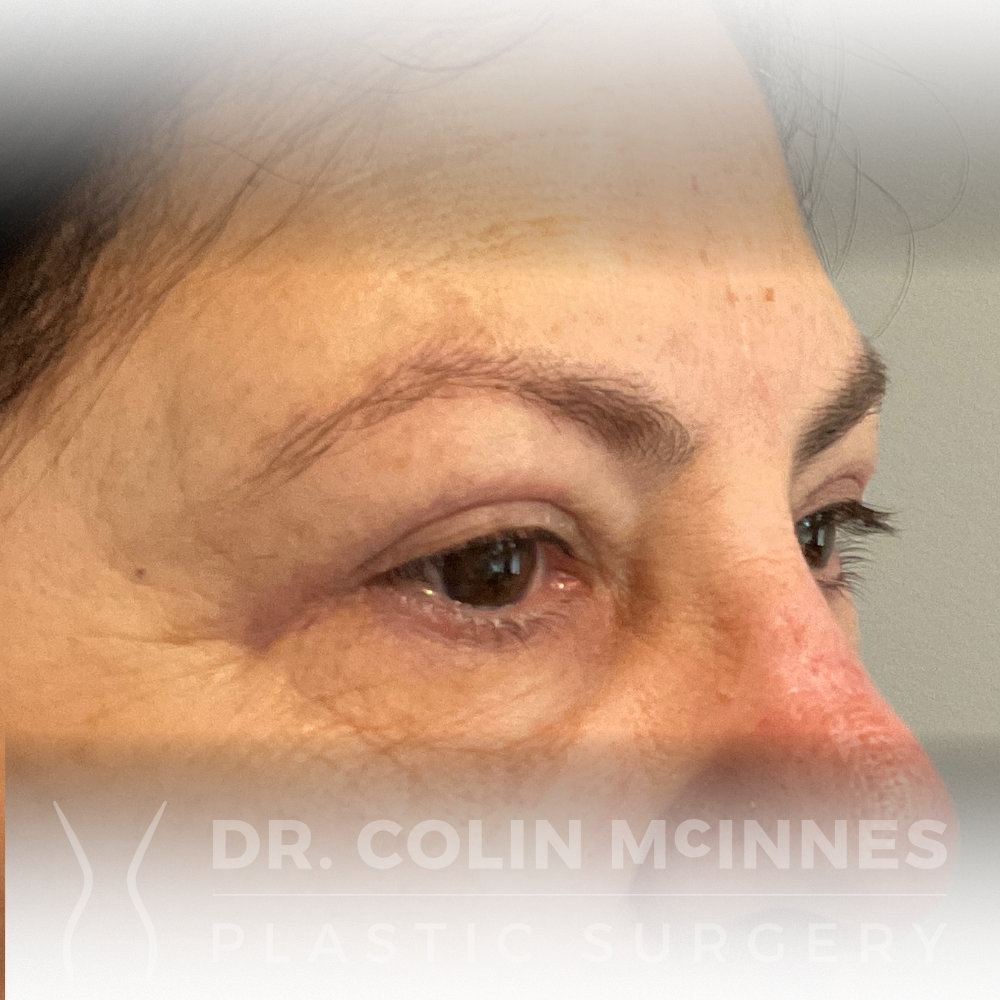 Upper Eyelid Blepharoplasty