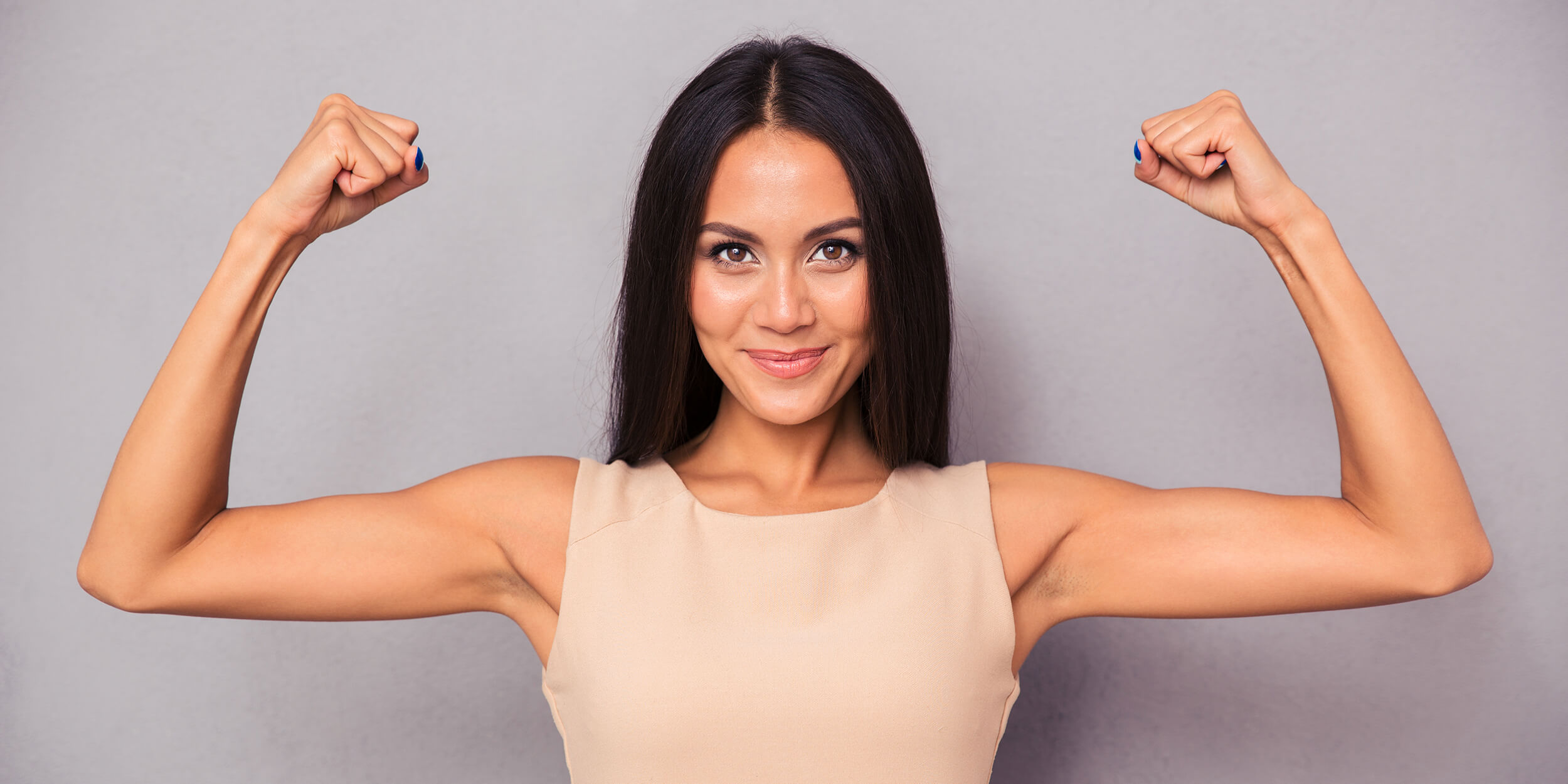 Arm Lift (Brachioplasty)
What is an arm lift?
An arm lift is designed to tighten sagging skin and fatty tissue that can often result from age, weight loss, and hereditary conditions. The procedure is designed to give patients a more youthful appearance, which cannot be achieved through exercise. If you have loose, sagging skin in your underarms, a lift may be the right procedure for you. It is often combined with a breast contouring procedure, depending on patient request. Be sure to ask Dr. McInnes any questions you have about the procedure, and note that he will be happy to answer any additional questions you have after your initial consultation.
Ideal candidates for arm lift surgery include:
adults with significant upper arm skin excess and looseness
adults with a relatively stable weight (including those after weight loss)
Individuals without complex medical conditions that would increase the risks of surgery
Non-smokers
Consultation & Preparing for Surgery
During your consultation be prepared to discuss:
Your individualized surgical goals
Your medical history including any history of weight loss
Previous surgeries
Current medications, vitamins, herbal supplements, and alcohol/tobacco usage
Dr. McInnes will also:
Evaluate your general health status
Discuss treatment options and make suggestions that best fit your individual goals
Take photographs
Discuss the expected outcome of your individual surgery
Discuss potential risks of surgery
Prior to surgery you may be asked to:
Obtain lab testing or a medical evaluation
Take certain medications or adjust your current medications
Stop smoking
Stop or avoid certain medications such as blood thinners and herbal supplements
The Procedure:
Step 1: Anesthesia
Medications are administered for your comfort during the surgical procedure; the arm lift procedure is done under general anesthesic by a board-certified anesthesiologist.
Step 2: Procedure
Incision length and pattern depend on the amount and location of your excess skin/fat to be removed, and this will be discussed with you at your initial consultation. Dr. McInnes will usually begin the operation with liposuction to the underarms. Next, the incisions are usually placed on the inside of the arm and may extend from the underarm (axilla) to just above the elbow. Additional excess fat may be directly excised. The incisions are closed with absorbable sutures that are usually entirely hidden below the skin surface. Dr. McInnes will then inject long-acting numbing medication around the incisions to minimize post-operative discomfort. Surgical tape or special surgical glue will then be placed along the incision, followed by a dressing. You will then be transferred to the recovery room where you will continue to wake up from surgery.
Did you know?
Dr. McInnes has additional training in peripheral nerve surgery, and is more familiar with these critical structures than most plastic and cosmetic surgeons. His expert anatomic knowledge of these structures helps make this surgery safer and minimizes the risk of complications.
Step 3: Recovery
Following your surgery, dressing will be applied to your incisions, and your arms may be wrapped in an elastic bandage or compression garment to minimize swelling. A small, thin drainage tube may be temporarily placed under the skin to drain any excess blood or fluid.
You will be given specific instructions on how to care for the surgical site (and possibly drains), medications to apply or take orally to aid healing, specific concerns to look for, and when to follow up with Dr. McInnes.
What happens immediately after surgery?
Most patients spend 1-2 hours in the recovery room before being discharged. If you've had additional procedures done, an overnight stay may be possible if arranged well in advance of your surgical date, but often is not required. You will be given pain medication to take at home, and Dr. McInnes will discuss this with you at your consultation.
Step 4: Results
The smoother, tighter contours that result from brachioplasty are apparent almost immediately following your procedure, although there will be some swelling and bruising that will obscure the final result. Most arms have a dramatical improvement in both look and feel, and patient satisfaction is high. Although excellent results are expected from your procedure, like all things in medicine and surgery, there is never a guarantee. In some situations, it may not be possible to achieve optimal results with a single surgical procedure and another surgery may be necessary.
The results of arm lift surgery will be long lasting, provided that you maintain a stable weight and general fitness. As your body ages it is natural to lose some firmness, but most of your improvement should persist.
What medication will I be given or prescribed after surgery?
Dr. McInnes believes in multi-modal pain treatment as it has shown to be the most effective and decreases the use of narcotic pain medications. He will commonly treat his patients with a combination of acetaminophen (Tylenol), ibuprofen (Advil), and a short course of narcotic. In combination with the numbing (freezing) medication injected at the surgical site, many patients are surprised by just how little narcotic medication they use.
FAQ
When can I resume normal activity and exercise?
For arm lift surgery, Dr. McInnes doesn't want his patients doing any intense physical activity for at least 3 weeks. Dr. McInnes will provide you with a detailed post-operative form to review before and after surgery (found here). Generally speaking, you will need to take it easy for 3-4 weeks, and avoid excessive tension on the incisions for 6-8weeks (which does not mean you won't be moving your arms, but too much tension across the incisions can risk widening the scars to some degree)
When do I return for follow up care?
Depending on several factors, most patients will come back for their first check 1-2 weeks after surgery. Some patients will come back sooner for drain removal, and some of our out of province patients have their drains pulled by their family physicians. Your specific situation will be discussed with Dr. McInnes at your consultation.
Cost
Prices for arm lift surgery have some variability based on your individual surgical requirements and will be provided after your assessment.
Your quoted cost will include the following:
surgical facility fee and nursing staff fees
the anesthesiologist fee
all surgical supplies costs
surgeon fee
Financing plans are available and are becoming an increasingly popular option.
Risks and Safety
There are risks associated with your surgery. Please download the consent form designed by the American Society of Plastic Surgeons (ASPS) for a detailed list and description of the risks involved (found here). Risks of surgery will be discussed prior to your consent. It is important to address all your questions directly with Dr. McInnes.
Before & After Photos
Preservation Brachioplasty